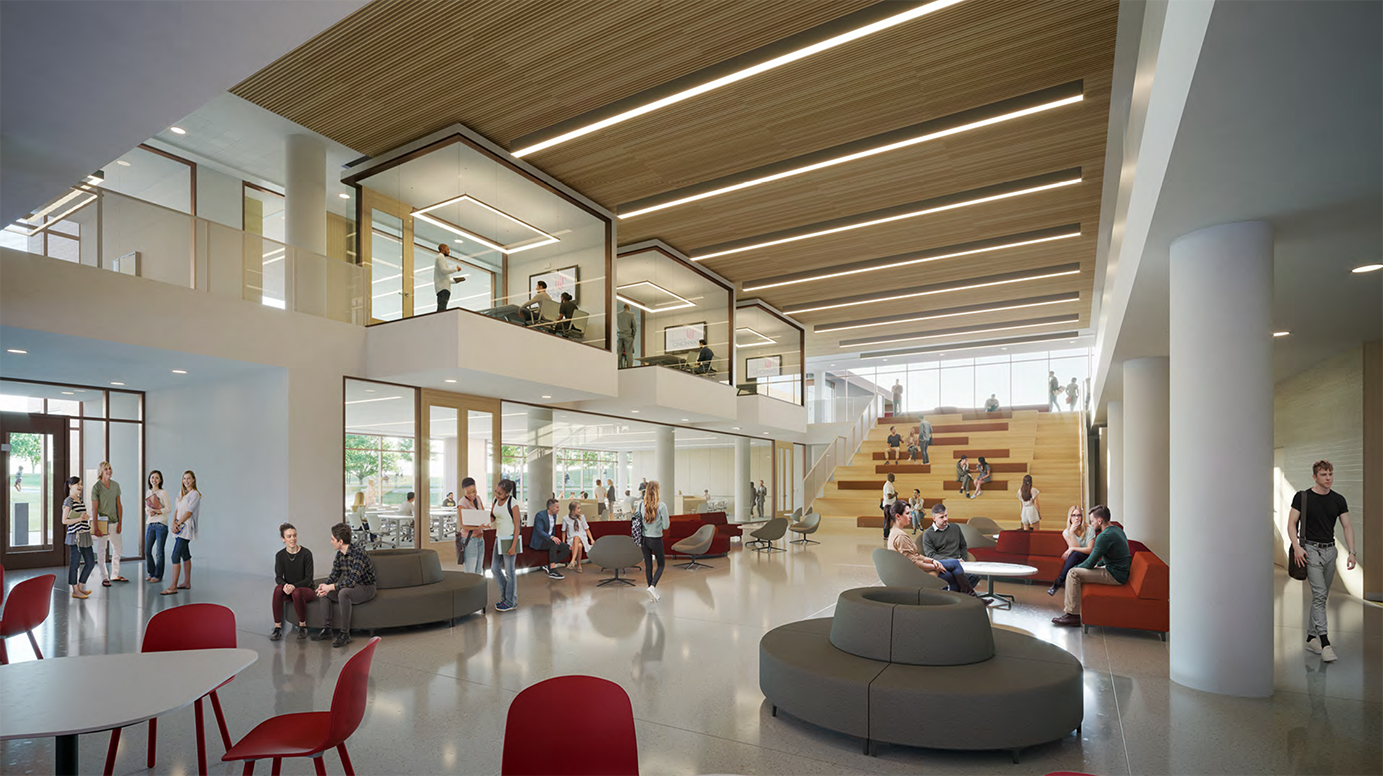 Gift names new UC College of Law building atrium
A University of Cincinnati alumnus has made a gift of $500,000 to the new University of Cincinnati College of Law building. H.C. Buck Niehoff, JD '72, HON '11, is honoring his former law firm, Peck, Shaffer & Williams LLP, by naming the two-story atrium.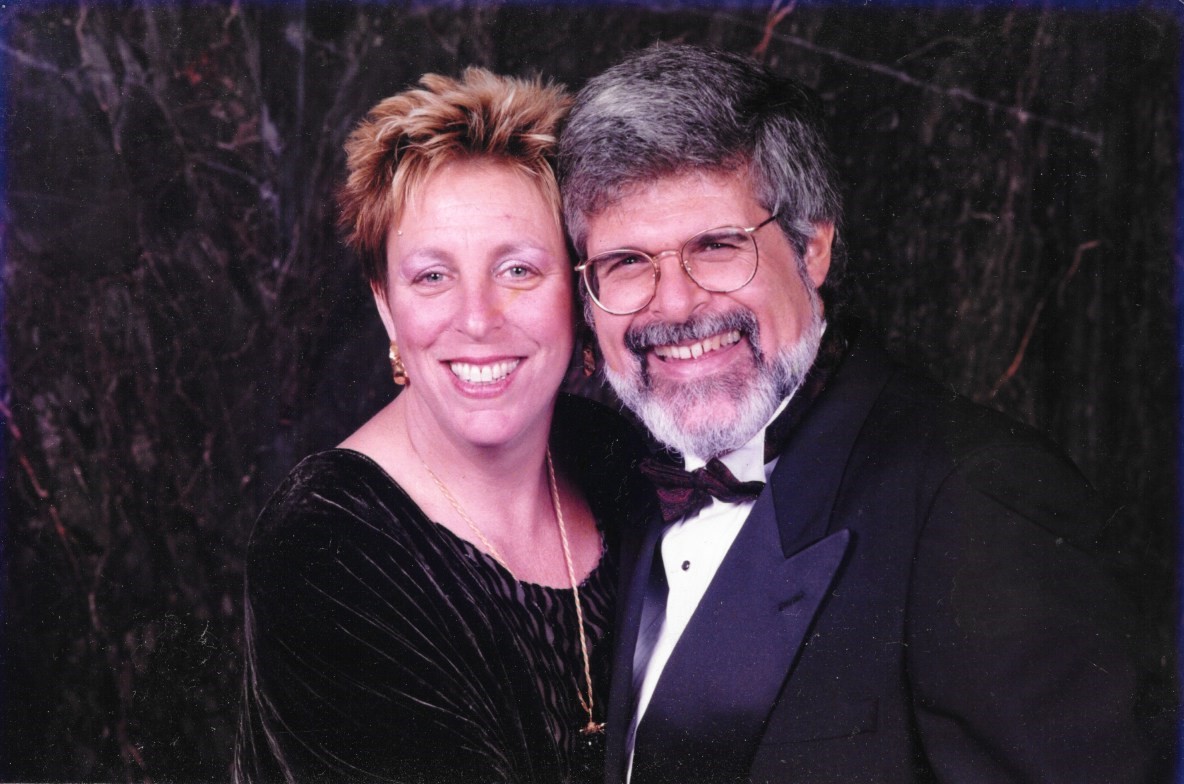 Lynn Fisher remembered as a trailblazer
The thud of a book falling on the floor each night was a regular occurrence during the 38-year marriage of Lynn Toby Fisher and John Lee Compton. Fisher, JD '73, worked long hours as a corporate attorney at Kaye Scholer LLP (now Arnold & Porter LLP) in New York City, and would often fall asleep reading, dropping her book.
Sadly, Fisher passed away in March 2020. Lee Compton, her husband, is honoring her work and generous spirit with a $1 million gift to Cincinnati Law creating the Lynn Toby Fisher '73 Scholarship Fund.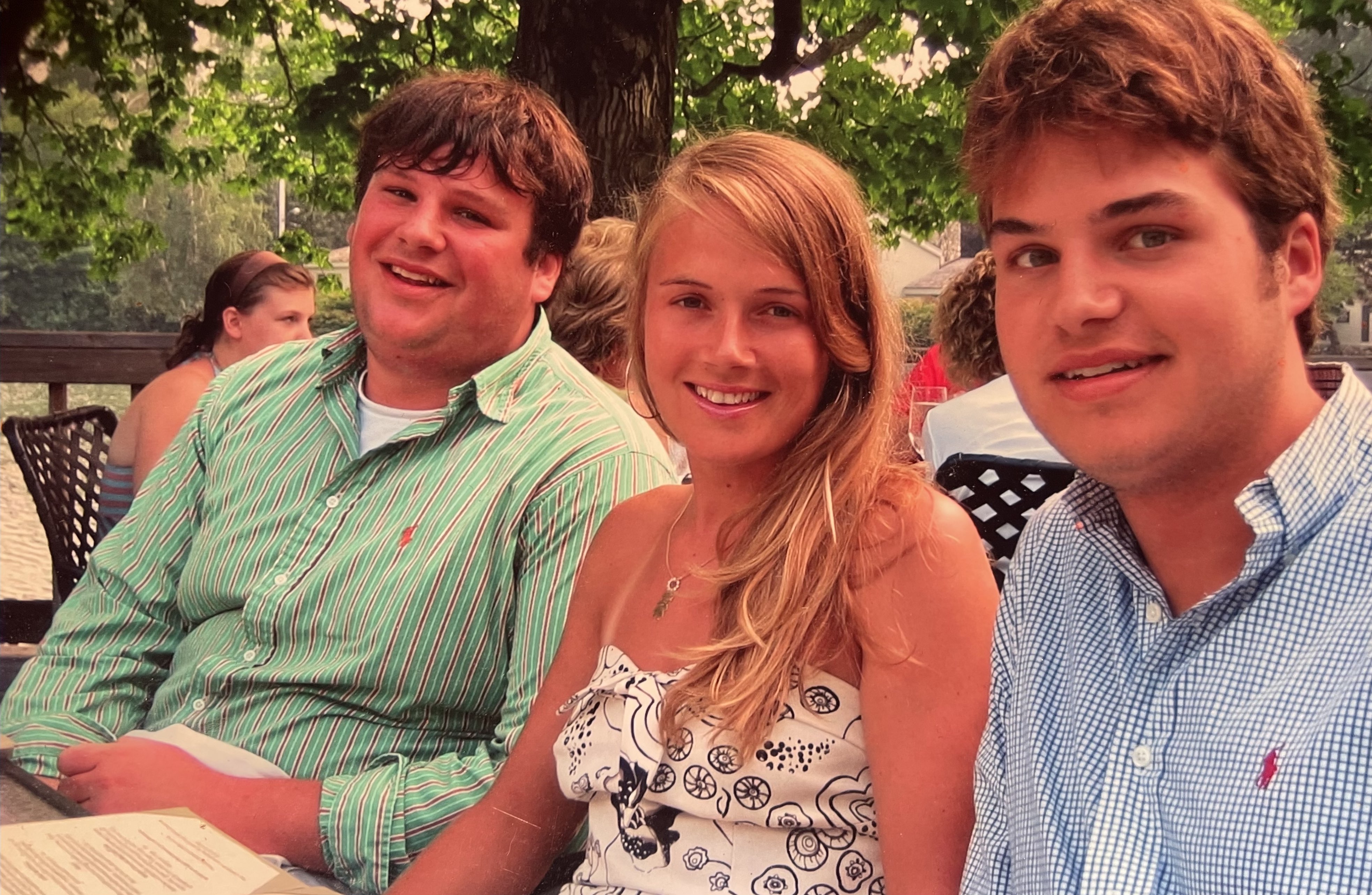 Turning heartbreak into justice
In the case of an inspiring set of circumstances at the UC College of Law, two tragedies have shown that they can be melded into an uplifting outcome, one that takes pain and loss and turns it back into hope. That outcome has a name: the Thayer Fellowships within the Ohio Innocence Project. It's a sponsored learning opportunity within UC Law that brings second-year students into a key real-world learning environment. The students take much of what they have been exposed to in the classroom and apply it by digging into actual cases of potential wrongful conviction that are being looked at by OIP.