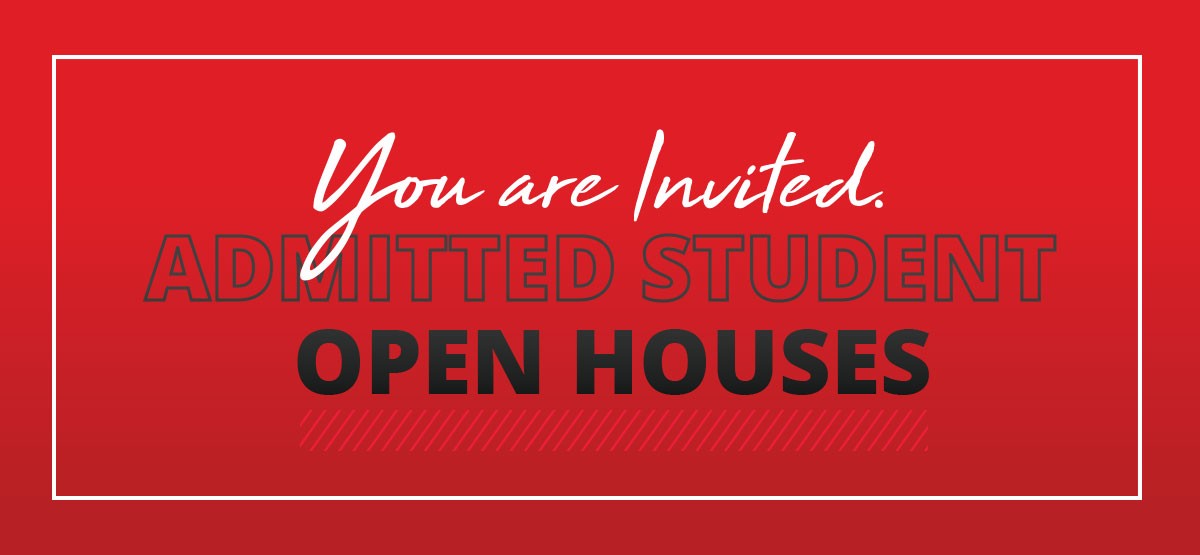 Admitted Student Open Houses
Special invitation - We hope you'll join us!
Friday, March 3 and Friday, April 7
Time: 10-3 PM |In-Person at the College of Law

The Office of Admissions invites you and a guest to attend one of our in-person Admitted Student Open House events to learn more about the law school and all we have to offer. 

During your visit...
You will experience a first-year mock class and learn what to expect as a Cincinnati Law 1L.
You will learn about the various services provided by our Center for Professional Development that will help you build a strong network, have meaningful experiences, and shape a long-term career strategy.
You will find commonality and community in our current students panel. 
You will hear about how we prioritize student health, wellness, and belonging.
You will have the opportunity to learn about our social justice opportunities, clinics and externships, academic success, and student life through our various concurrent sessions.
Registered students will have the opportunity to take a first-look at the new law building. We will be offering hard-hat tours the afternoon before each Admitted Student Open House at 3:30 PM. To sign up for a building tour, please select the option in the form below.
To register for this event, complete the form below.