Welcome from Dean Haider Ala Hamoudi
Thank you for choosing to explore Cincinnati Law!  As the country's fourth oldest continuously operating law school, we have a storied history of preparing legal professionals to be business and government leaders, champions of justice, and responsible global citizens.  We blend a respect for our deep and admirable tradition with a commitment to remain innovative in all that we do, from curricular design to forging professional identity.  In keeping with our University's mantra, Next Lives Here!
Here are just a few things that make Cincinnati Law a truly special place.
We Care About Your Success. 
Many schools might tell you they care about your success.  We live by it in everything we do.  That is why we consistently rank among Ohio's top schools in bar passage, and why we work so closely and successfully with our vibrant and supportive alumni community to create a pipeline for jobs for our students.
Student success means more than just passing the bar and getting a job, important as those are.  It also means designing a broad curriculum that blends core courses such as Contracts and Evidence with cutting edge classroom opportunities like Computer Programming for Legal Professionals.  It also means delivering on a promise to combine theory with practice in legal education, as demonstrated by our top 15 ranking for delivering exceptional Practical Training. It means internship opportunities at the regional level to collaborative opportunities at the international level through our many global partnerships.  It means creating an inclusive classroom environment where all students belong, irrespective of their backgrounds, beliefs, orientations, and viewpoints, consistent with our commitment to diversity, equity, inclusion, and belonging, and in furtherance of our unwavering belief that this diversity makes us all better and stronger, as individuals and as a community.  And finally, it means a commitment to your wellness, through a comprehensive initiative we have begun just this year.  We design our education with you at the center, driving forward with policies and offerings on the basis of the newest data. 
We Elevate Justice
Cincinnati Law fosters a robust learning environment, led by passionate and engaged scholars, committed to educating and inspiring lawyers who pursue justice and advance the role of law in society.  At Cincinnati Law, we do not just provide you with the skills you need to succeed as lawyers. We also nurture and promote a sense of justice, so that you will be able to fulfill your professional and ethical duties to advance the cause of justice within our legal system.  With our deep connection to the community, through centers and institutes such as the Ohio Innocence Project and the Nathaniel R. Jones Center for Race, Gender, and Social Justice, and with our location in the heart of Cincinnati, we are well positioned to do just that.
We Cultivate the Complete Professional
We know that law is not practiced in a bubble. Truly successful lawyers work in teams, in service of their clients, and they do so with a strong sense of ethics and moral character.  We work hard to instill in our students these core values—a collaborative spirit, a service mentality, and a strong ethical and moral compass—because they are a central part of the lawyer's professional identity.
Collaboration is deeply embedded in our education, both in practical opportunities and in more traditional classroom settings.  Our new building design reflects this ethic, encouraging collaboration and connection in its vast open spaces that put group learning on display. Moreover, Cincinnati Law graduates are known to be resilient problem solvers who work closely with others on behalf of their clients to find new and innovative solutions to today's challenges.  They are lifelong learners committed to a service career and to achieving excellence within it.  Finally, each of our students is exposed to professional identity and professional ethics training on multiple occasions, so that they graduate as models of integrity with strong moral character.
Why Cincinnati Law? Because this is the place where you can personally thrive, professionally succeed, advance the cause of justice, and launch a limitless future.  Come for a visit and learn even more or start your application today! 
Haider Ala Hamoudi

Dean and Professor of Law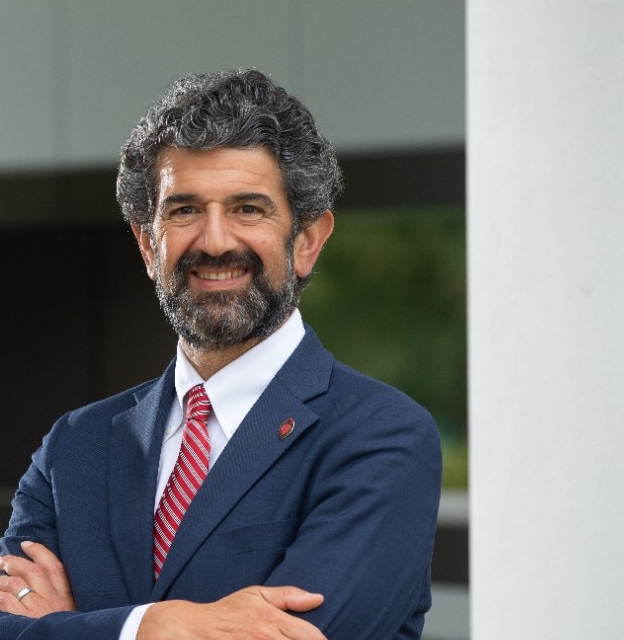 Haider Ala Hamoudi
Dean and Professor of Law, College of Law
610A College of Law Building
Jacob Katz Cogan
Associate Dean of Academic Affairs | Judge Joseph P. Kinneary Professor of Law | Faculty Director, Cincinnati Center for the Global Practice of Law, College of Law | Affiliate Faculty, Department of History
409 College of Law Building
Areas of Interest: Comparative Law, Contracts, International Business, International Law, Legal History,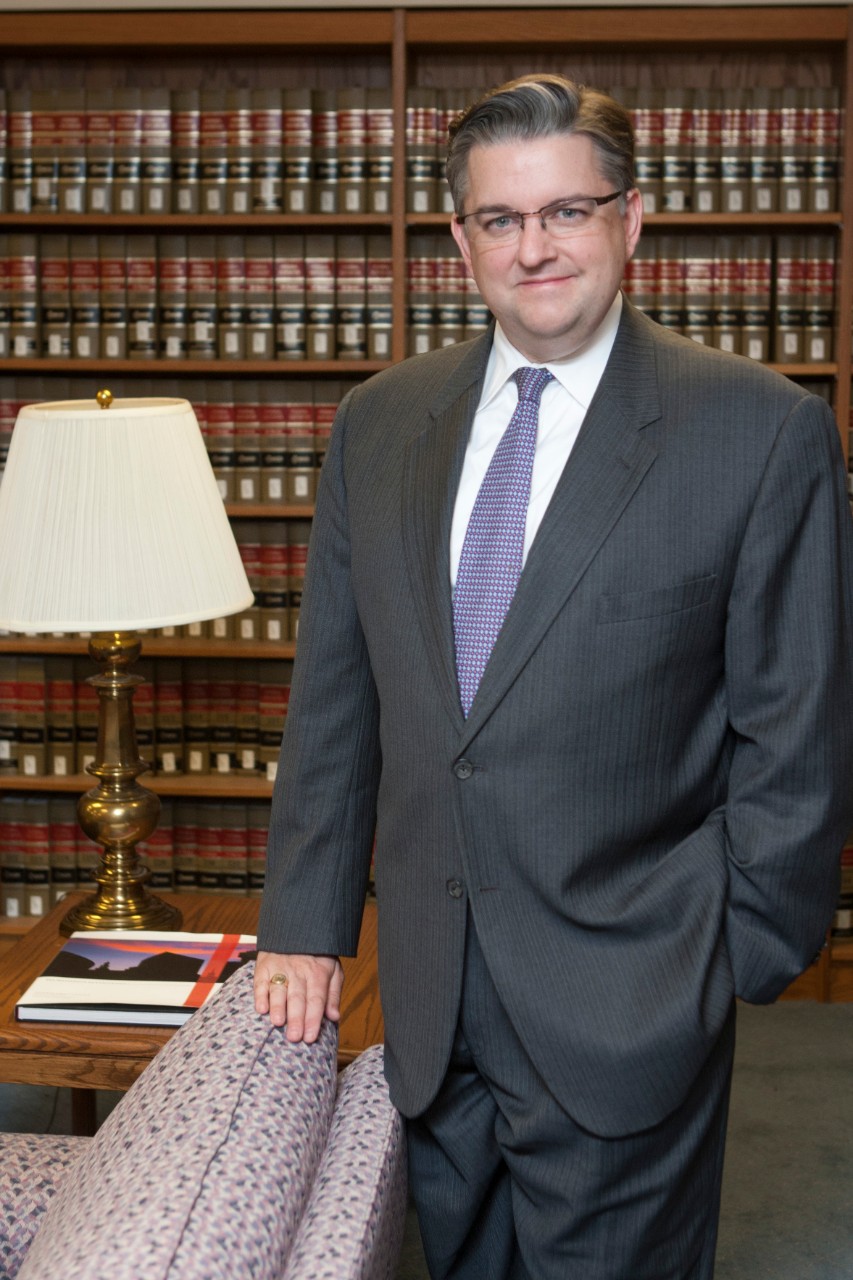 Timothy K. Armstrong
Associate Dean of Faculty & Research | Professor of Law, College of Law
508 College of Law Building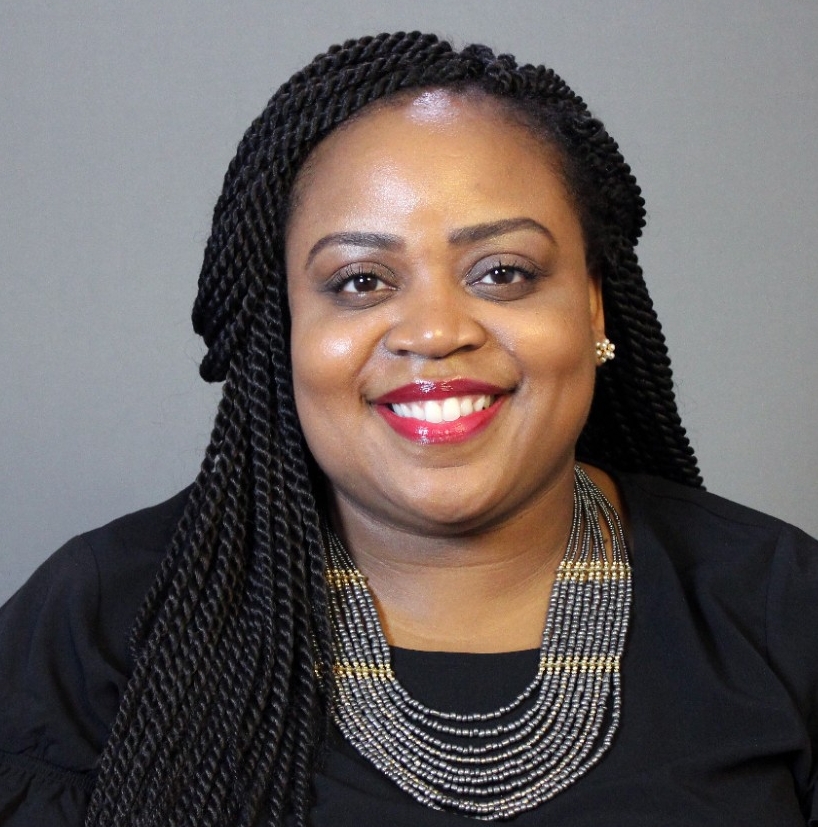 Cassandra Jeter-Bailey
Senior Assistant Dean for Admissions, Financial Aid + Strategic Marketing Initiatives, College of Law
201 B
Denise Durbin
Assistant Dean, Center for Professional Development, College of Law
201 J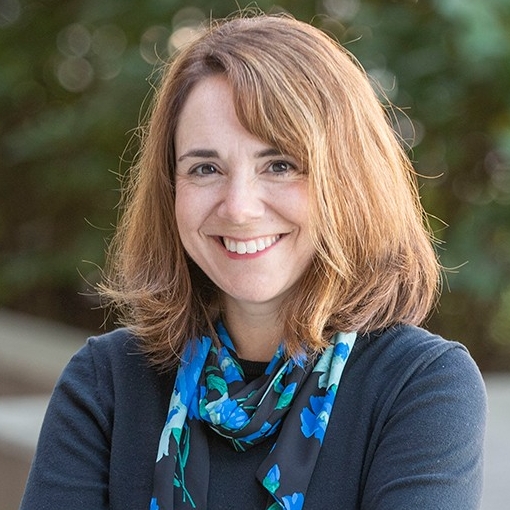 Nora Burke Wagner
Assistant Dean for International & Graduate Programs & Director, LLM Program, College of Law
202 A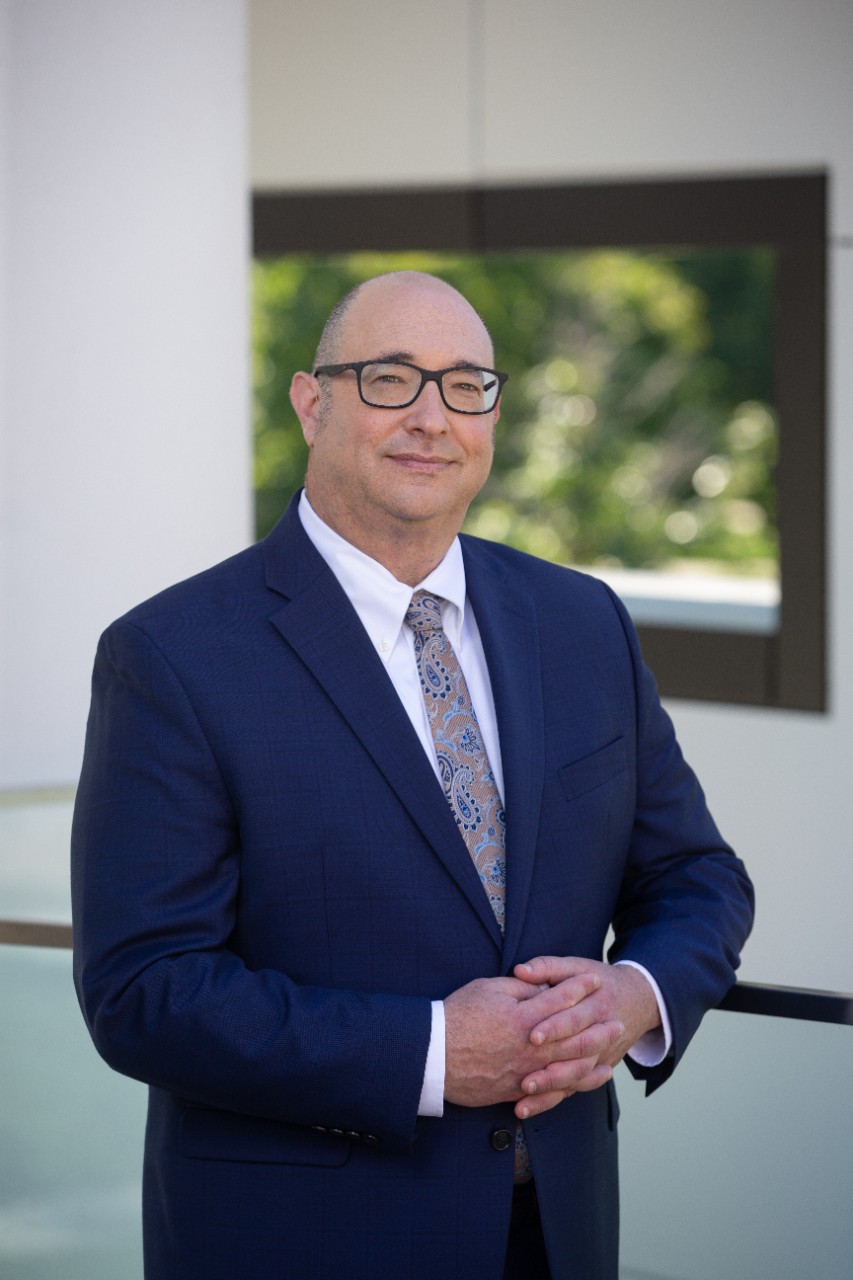 Michael Whiteman
Associate Dean of Library Services, | Director, Robert S Marx Law Library, College of Law Library
110K