The Legal Access Clinic (LAC) is designed to address the access to justice gap for low- and middle-income people in and around Cincinnati while providing real life client experiences for upper-level JD and LLM students.
The Legal Access Clinic's scope of services is broad and may include:
estate planning and wills

basic divorce
LGBTQIA+ name and gender changes
immigration cases

evictions and habitability issues
Clients will pay substantially discounted fees for services provided, with services offered on a flat fee basis. In certain situations, LAC may deviate from its eligibility guidelines, scope of services, and fee structure to serve people who cannot afford legal representation and have been unable to obtain pro bono representation from Legal Aid or other organizations.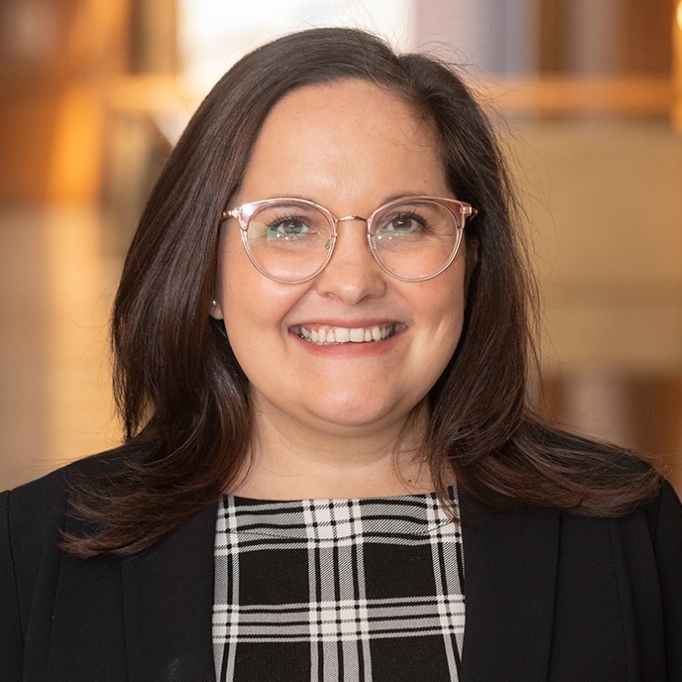 Sarah Adkins
Assistant Professor of Clinical Law | Director, Legal Access Clinic, College of Law