The Corporate Law Center connects related opportunities in business and corporate settings—and inside and outside of Cincinnati Law—to ensure that you get real-world insights about this high-demand field for legal professionals.  
In 1994, the College of Law received a $1 million gift, in honor of Charles A. Corry (Cincinnati Law, '59) from the USX Foundation, Inc., to launch the school's Corporate Law Center and solidify its commitment to preparing students for successful careers in corporate law. Corry served as Chairman and Chief Executive officer of USX Corporation.
Cincinnati Law's annual Corporate Law Symposium attracts top legal scholars, regulators, practitioners and students to the school, which has, for more than 20 years, excelled in preparing students to work on substantive issues in corporate, securities and business law. 
Corporate Law Fellowships
Put corporate law polish on your resume by serving as Corporate Law Fellow. Every year, the Center selects up to five students as Fellows, who receive tuition assistance in exchange for work researching current corporate law topics and participating in Center events. Every year, Corporate Law Fellows rise to the top of hiring pools for firms, businesses and governmental agencies in search of new talent with specialized corporate training.
Fellowships are open to admitted as well as currently enrolled Cincinnati Law students. To apply for a Fellowship, complete on the online application on the admitted students fellowship page.
Cincinnati Law's annual symposium provides an opportunity for scholars, regulators, practitioners, and law students from across the country to exchange ideas, debate issues and discuss ongoing research and scholarship on current topics in this field.
First held in 1988, the symposium is co-sponsored by the University of Cincinnati Law Review. We bring leading experts to campus to discuss topics that present both intellectual and practical challenges to lawyers and businesspeople.
Felix B. Chang
Professor of Law and Co-Director, Corporate Law Center, College of Law
507 College of Law Building
Areas of Interest: Antitrust, Comparative Law, Financial Institutions, Trusts and Estates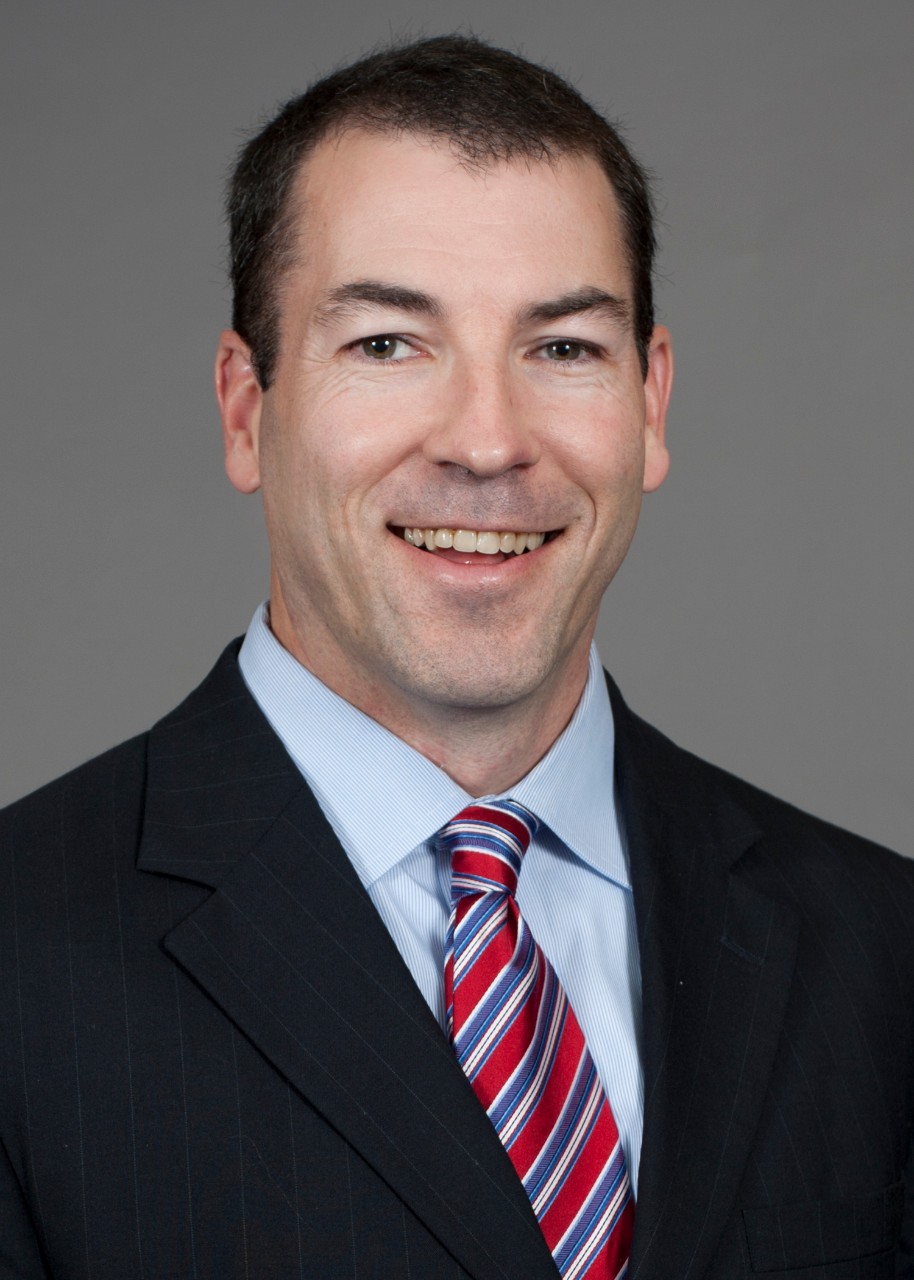 Sean K. Mangan
Professor of Practice | Co-Director, Corporate Law Center | Director, Entrepreneurship and Community Development Clinic, College of Law
509 College of Law Building
Areas of Interest: Small Business