Students come from all over the world to work and study in Cincinnati Law's LLM program. LLM students take classes alongside JD students and enjoy access to all the law school has to offer—from renowned faculty thought-leaders, to unique institutes and clinics. Read on to learn more about the experiences our students have.
Thu, October 18, 2018
College of Law LLM program hosts Latin American business speakers.
Tue, November 20, 2018
Cincinnati Law LLM student grows international experience and helps create partnership with Italian university.
Query for this
An attorney with law degrees both in Europe and in the U.S. has an incredible competitive advantage in the context of multinational company work and/or international litigation.
Francesca Gottardi, LLM'18
Video link: https://www.youtube.com/embed/TW2eT7In6-E?rel=0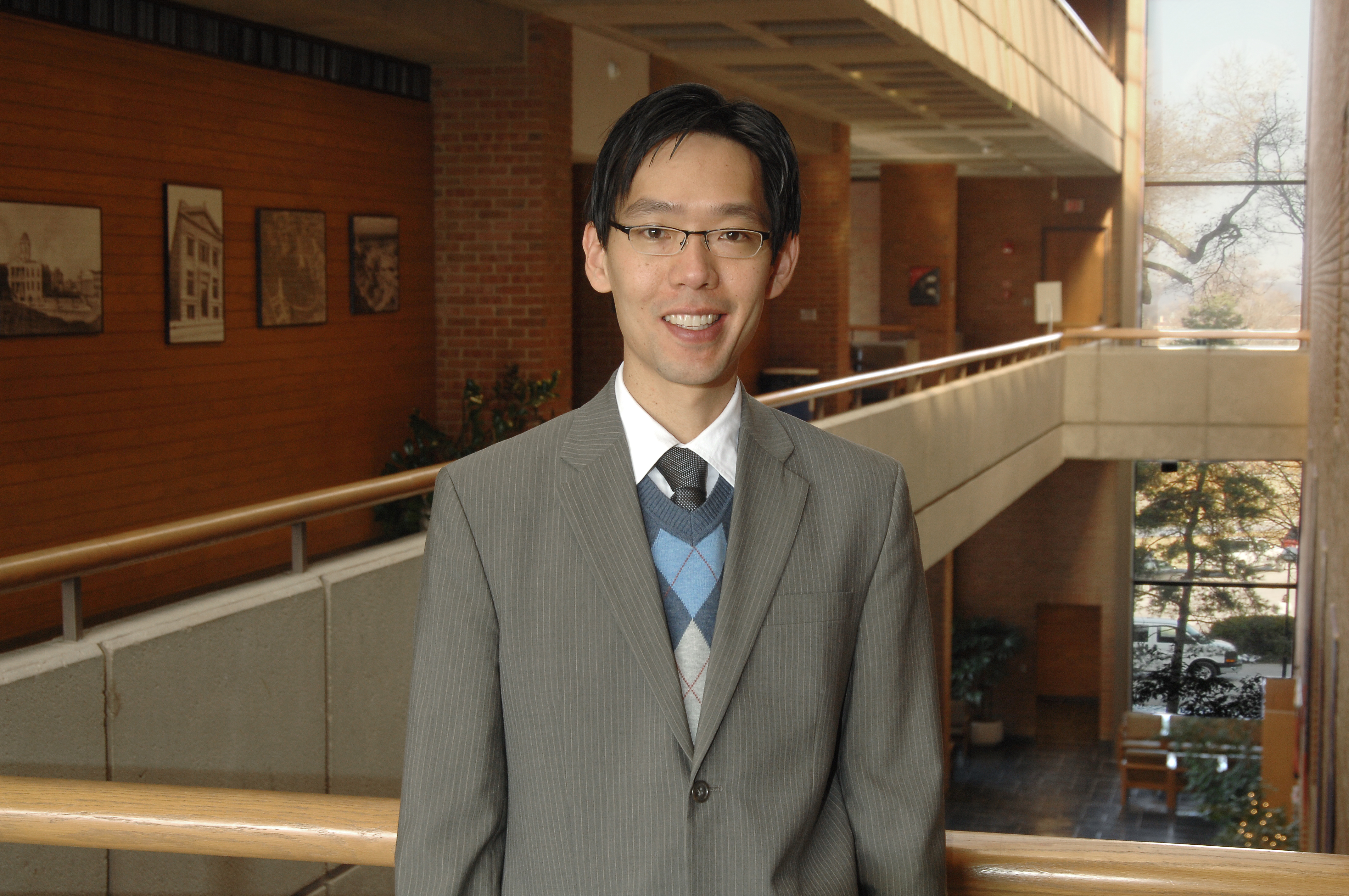 Mon, September 10, 2018
Law professor Felix Chang discusses LLM program and global partnerships
Mon, October 29, 2018
College of Law LLM program teams up with German organization to offer free tuition to selected students.
Query for this