Get to know our students through a series of videos, news stories, and more!
Zamira Saidi's Fearless Pursuit of Justice
Zamira Saidi's pursuit of justice fuels her curiosity and desire to learn more. Growing up in Afghanistan and moving to the U.K. before heading to Cincinnati, she's just getting started. Read her full story here.
Janelle Thompson is Elevating Justice
At one point, being a lawyer was the last thing Janelle Thompson imagined becoming. On the verge of graduating law school and joining a top law firm, it was the desire to make a difference for others that led her here.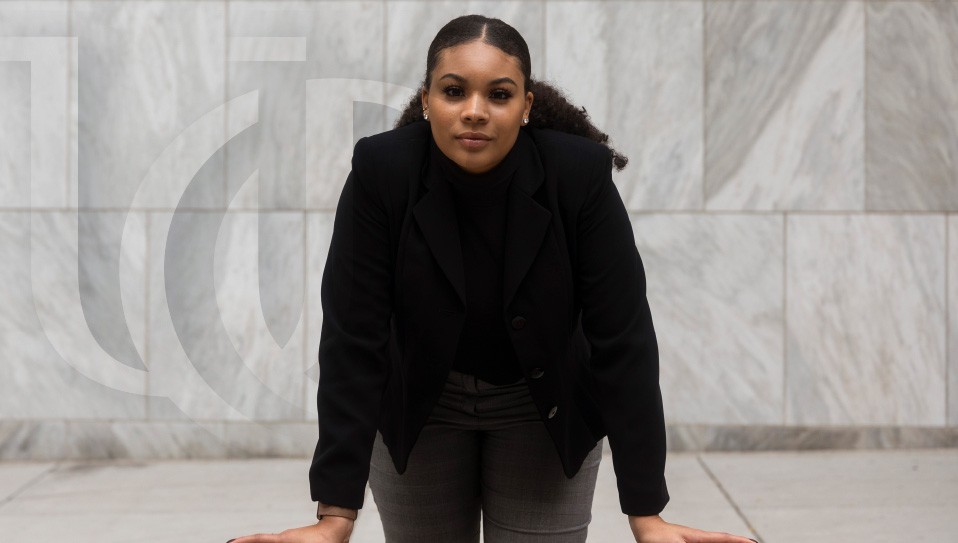 Education in Action - Summer Video Series