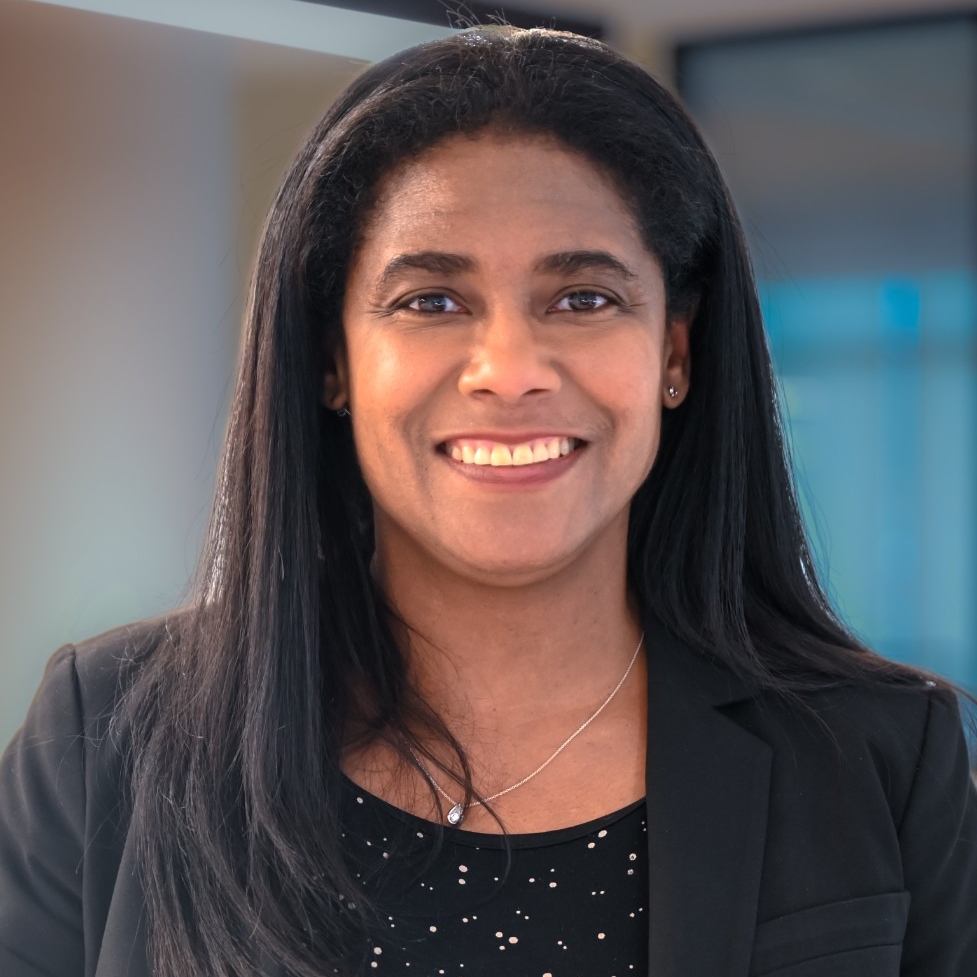 Kimberly D. Bailey
Professor of Law, College Of Law
415 College of Law Building
Areas of Interest Gender Violence, Criminal law, Criminal Procedure, and Evidence
Professor Kimberly Bailey is a leading scholar who focuses on how social, political, and economic inequities are reflected in the law. She will teach in the areas of Criminal Law, Criminal Procedure, and Law, Gender, and Sexuality.
Professor Bailey's scholarly research focuses on gender violence (including intimate violence, rape, and sexual harassment), privacy, and the aggressive surveillance of communities of color. Her articles have been published in numerous law reviews, journals, and other publications, including the University of Illinois Law Review, Florida Law Review, The Journal of Gender, Race and Justice, UC Davis Law Review, American Criminal Law Review, Washington University Journal of Law and Policy, the Journal of Criminal Law and Criminology, and the BYU Law Review.
Professor Bailey earned her BA with highest distinction from Indiana University in Bloomington, IN, and JD from the University of Michigan Law School, graduating cum laude. Prior to joining the University of Cincinnati Law faculty, Professor Bailey was Associate Professor of Law, Norman and Edna Freehling Scholar at Chicago-Kent College of Law, teaching courses in Criminal Law, Criminal Procedure, and Evidence. Before joining the faculty at Chicago-Kent, she was a visiting scholar and Adjunct Professor at the University of Houston Law Center. Prior to joining academia, Professor Bailey practiced labor and employment law at Fulbright and Jaworski in Houston, Texas.
BA, Indiana University
JD, University of Michigan Law School
Criminal Law
Criminal Procedure
Evidence, and Law
Gender & Sexuality