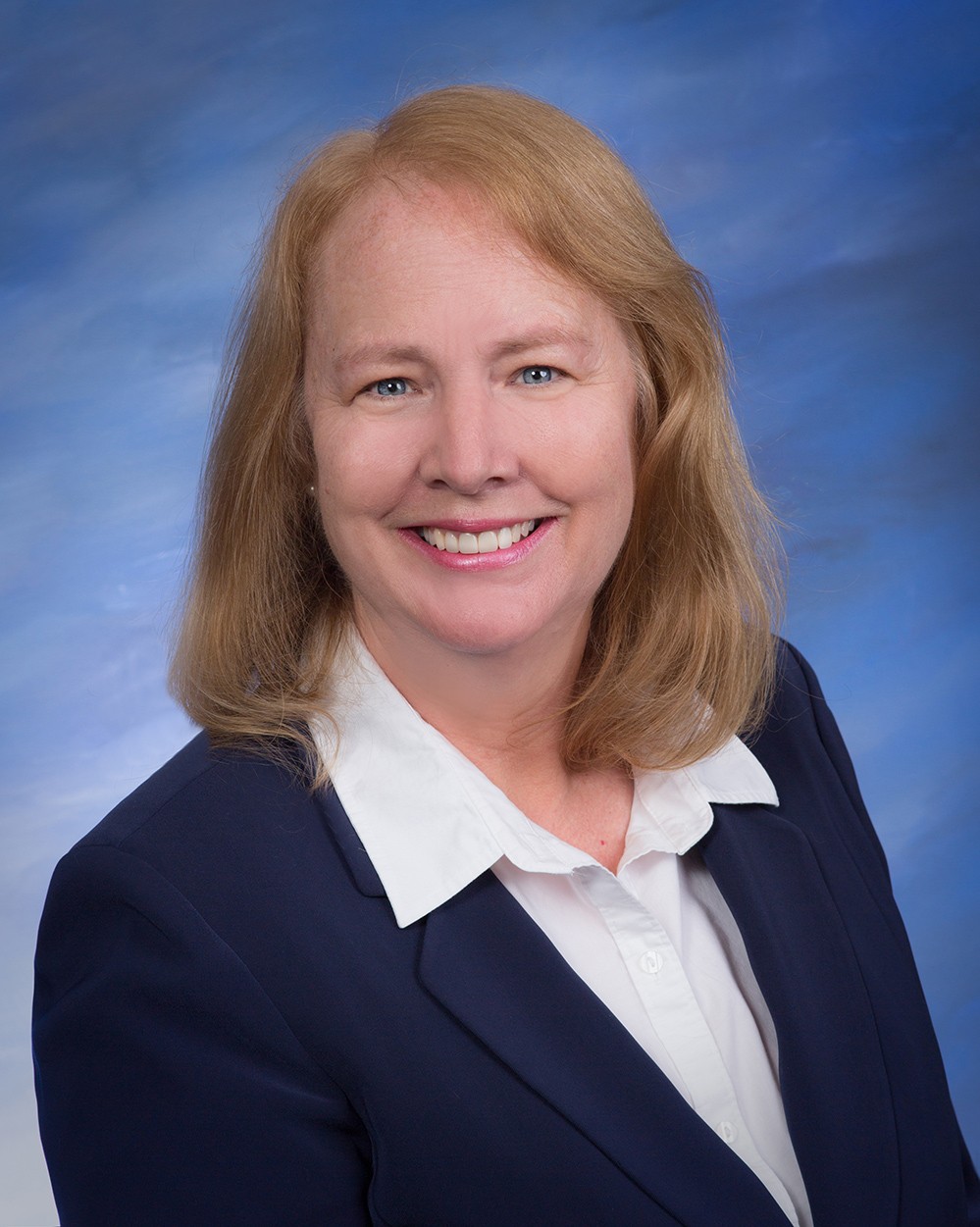 Nancy Oliver
Professor of Practice, College of Law
429 College of Law Building
Areas of Interest: Advocacy, Legal Research and Writing, Mind-Body Skills, Poverty and the Law
Professor Oliver teaches in the areas of legal research, legal writing, advocacy, and poverty and the law.  She also facilitates Mind-Body groups that promote health and wellness at the College. 
For eight years, Professor Oliver served as the Associate Dean for Academic and Student Affairs and in related positions.  Under her direction as Associate Dean, the College of Law introduced its LL.M. degree in U.S. Law, introduced new certificate programs, expanded its academic advising program, implemented a new academic success program, and improved the registrar's office.  She also founded the Health and Wellness Committee at the College.
Before joining the College of Law, Professor Oliver worked as in-house counsel for several insurance companies and taught courses in lawyering and legal research and writing at Southern Methodist University School of Law.  Professor Oliver also worked as a Law Clerk for the Honorable David A. Nelson of the U.S. Court of Appeals for the Sixth Circuit.
Professor Oliver earned her J.D. from the University of Cincinnati where she was a Fellow in the Urban Morgan Institute for Human Rights, Articles Editor of the Human Rights Quarterly, and a member of the University of Cincinnati Law Review. 
BSBA, University of Central Florida
JD, University of Cincinnati

Academic Success
Lawyering I:  Legal Research and Writing
Lawyering II:  Advocacy
Legal Research and Writing for LL.M. Students
Poverty and the Law
2016 Dean's Award for Faculty Excellence
2013 National Center for Emerging and Zoonotic Infectious Diseases Honor Award Certificate for forging a novel partnership aimed at eliminating infections in healthcare settings and protecting patients.
2013 Center for Disease Control and Prevention and Agency for Toxic Substances and Disease Registry Nominee for Excellence in Partnering - Domestic