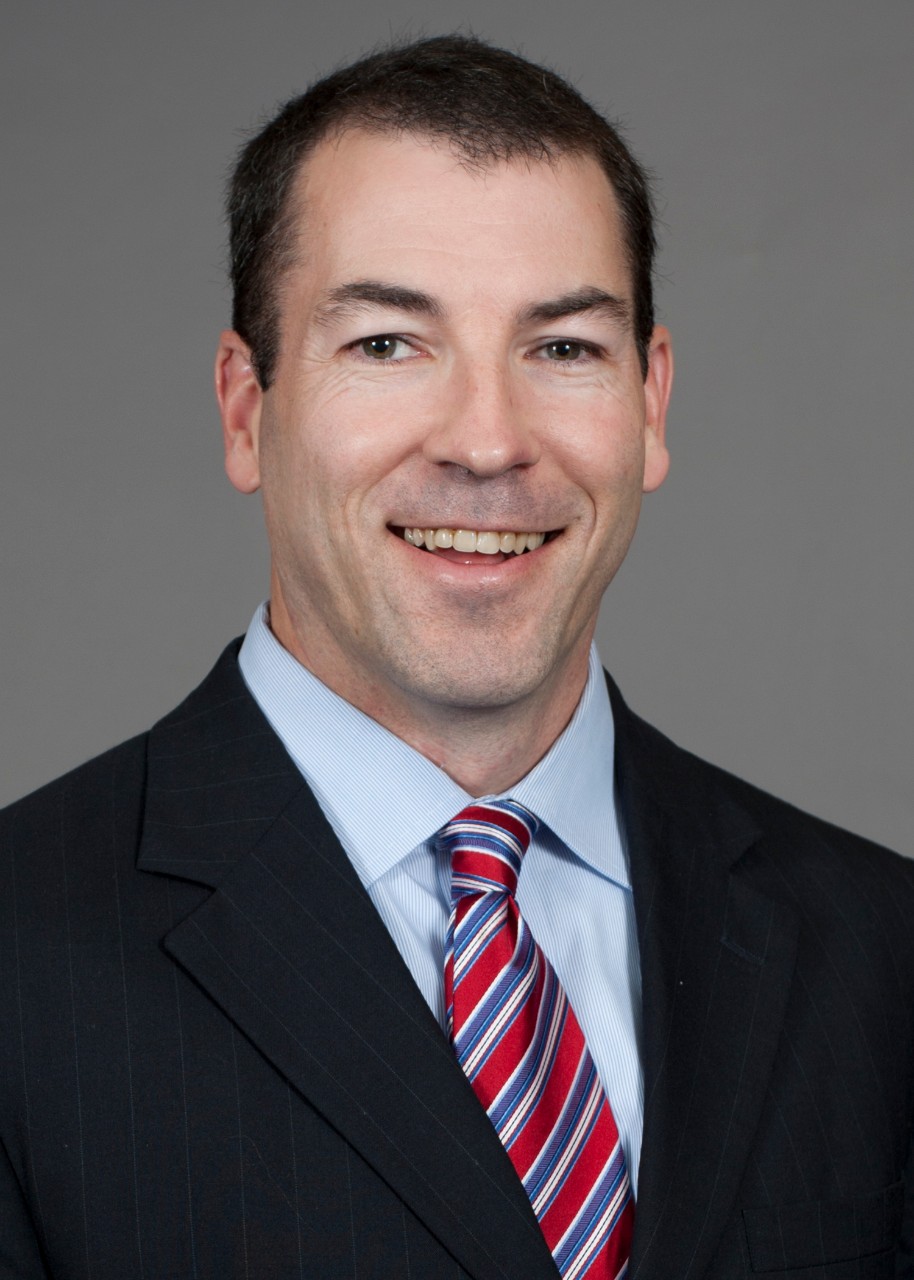 Sean K. Mangan
Professor of Practice | Co-Director, Corporate Law Center | Director, Entrepreneurship and Community Development Clinic, College of Law
509 College of Law Building
Areas of Interest: Small Business
Professor Mangan's teaching focus is the practice of law in non-litigation contexts, including contract drafting, client counseling, and corporate governance.  Prior to joining the College of Law faculty, Professor Mangan was the Senior Vice President, Human Resources with MED3OOO, a Pittsburgh-based healthcare technology and medical practice management company, where he counseled and advised senior executives on employee benefits and other employment-related policies.
Professor Mangan Mangan had previously worked as an attorney for Graf & Stiebel, where he practiced in the areas of executive compensation, employee benefits, and the representation of closely held businesses.  He also served as a labor and employment lawyer in the Cincinnati office of Frost Brown Todd and in the McLean, Virginia office of Hunton & Williams.
Following graduation from the University of Notre Dame, Professor Mangan served as an officer in the United States Marine Corps for four years, achieving the rank of Captain. After leaving the service, Professor Mangan received his J.D. from the University of Virginia School of Law.
BA, University of Notre Dame
JD, University of Virginia School of Law

2012 Goldman Prize for Excellence in Teaching