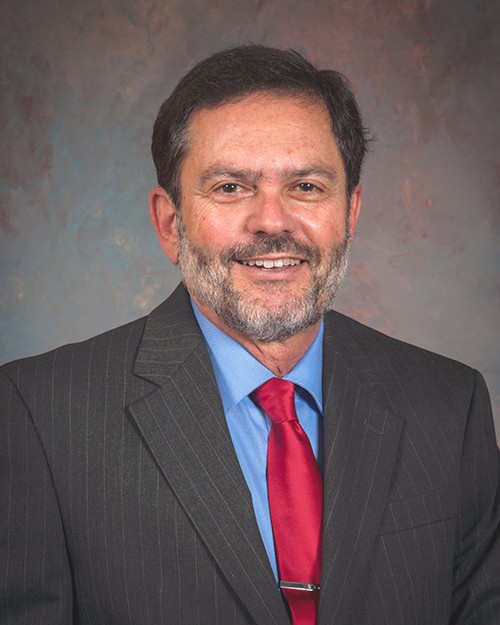 Kenneth J. Hirsh
Senior Librarian Emeritus, College of Law
Areas of Interest: Intellectual Property (Patents, Trademarks, Copyright), Legal Research and Writing, Technology and the Law
With extensive experience in reference and information technology, Professor Kenneth J. Hirsh has a reputation as an innovator, using his legal education, practice background, and technical expertise to bring new technologies to students and faculty. At the College of Law he is responsible for leading the development of a strong, service-oriented library staff He has developed the school's Technology in the Law Practice course, and co-teaches that course as well as Advanced Legal Research.
A prominent leader in two of the foremost organizations in his field, the American Association of Law Libraries (AALL) and the Center for Computer Assisted Legal Instruction (CALI), Hirsh has been honored by both organizations for his outstanding service and contribution. In fact, the AALL has named its distinguished service award in the area of computing services for him. A former president of the AALL's Southeastern Chapter, and a current member of AALL's Executive Board, he served on the CALI Board of Directors for twelve years.
Professor Hirsh is a graduate of the University of Miami and received his JD from the University of Florida. After practicing law in Florida for nearly ten years, he returned to school to obtain his MS in Library and Information Studies from Florida State University. He then joined the Law Library at Duke University School of Law, serving in numerous positions: Reference Librarian, Manager of Computing Services, and Director of Computing Services. He also has served as a Senior Lecturing Fellow at Duke, teaching courses in legal research and technology.
AB, University of Miami
JD, University of Florida
MS, Florida State University

2000 Excellence in Service Award, CALI (2000)
2013 Fastcase 50
2015 Service to SEAALL Award