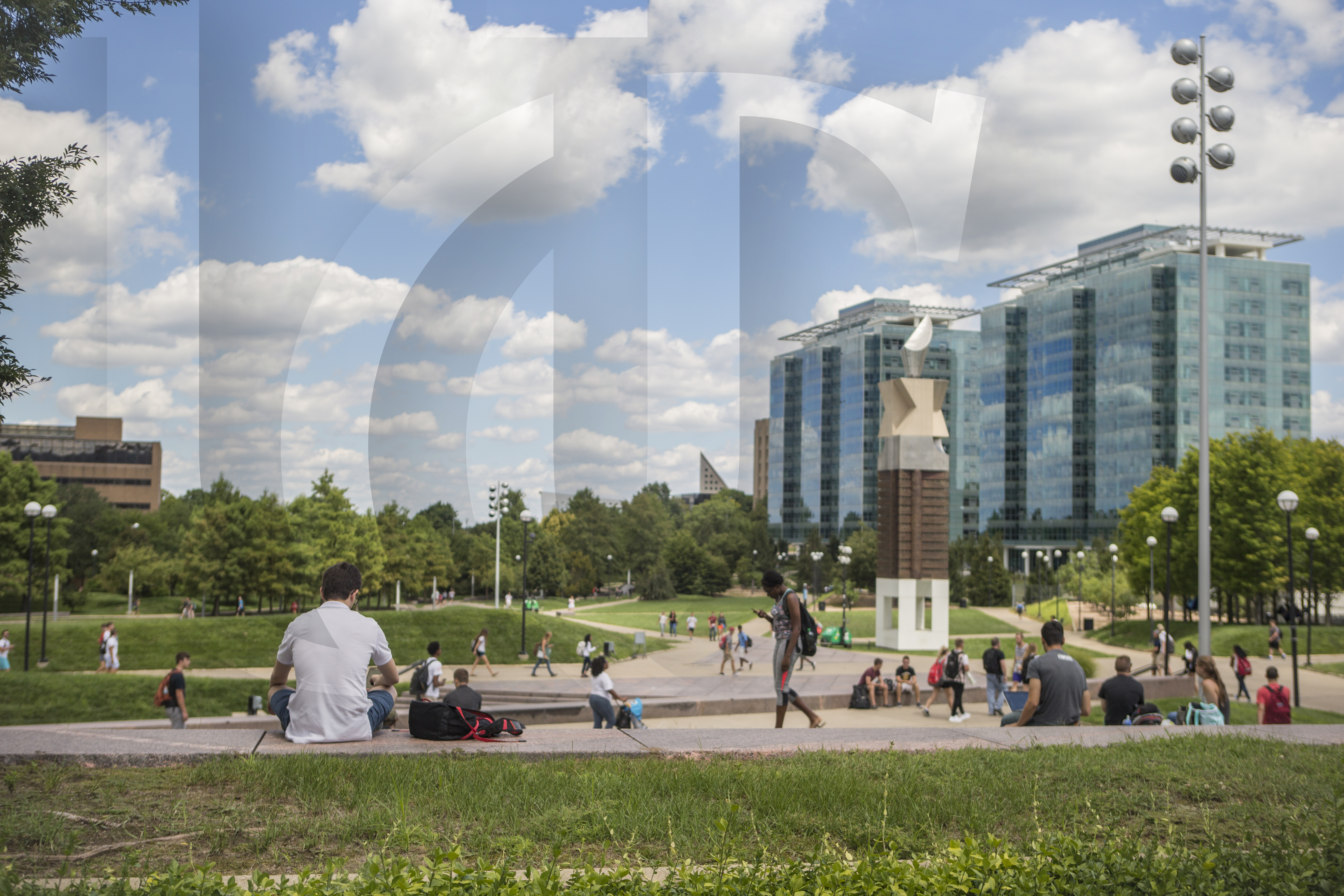 Success starts here. Learn from top national and international legal practitioners and scholars. Enjoy life in a top-ranked city for leaders and entrepreneurs, families and Fortune 500 headquarters. Discover your calling in courtrooms, boardrooms and global studies. Make an impact—today and tomorrow. #NextLivesHere
No programs to show. Try Broadening Your Search
{{(programs | collegeFilter:colleges | degreesFilter:degrees | interestAreasFilter:interestAreas | searchString:keyword).length}} Programs Found
Degree Type:

{{program.Degree}}

College:

{{program.College}}

Location:

{{program.data.BaseInfo.Location}}

Full-time program duration:

{{program.data.BaseInfo.Duration}} {{program.data.BaseInfo.DurationUnit}}
{{program.SubPlanDescription}}
{{cmpProgram.PlanDescription}}
{{cmpProgram.Degree}}
Full-time program Duration

{{cmpProgram.data.BaseInfo.Duration}} {{cmpProgram.data.BaseInfo.DurationUnit}}

What you'll learn

Location

{{cmpProgram.Campus}}
Return on Investment
Reap the rewards of generous renewable scholarships and unbeatable fellowships in a global city ranked as both cutting-edge and affordable.
Experiential Learning
Travel the world, work for one the country's leading Innocence Projects, guide tech entrepreneurs toward launch or gain courtroom experience as you learn alongside ambitious peers from around the world.
Career Support Network
Join the ranks of our well-connected, world-changing and job-ready alumni as you benefit from our impressive bar passage and job placement rates.
Cincinnati Law is perfectly situated to get you where you want to go—from your 1L year to becoming a full-fledged legal professional.
Alex Valdes, Class of 2019
#45
Public Law School —U.S. News and World Report
#1
in Ohio for Trial Advocacy and Litigation –National Jurist
#3
U.S. News' list of Affordable Law Schools