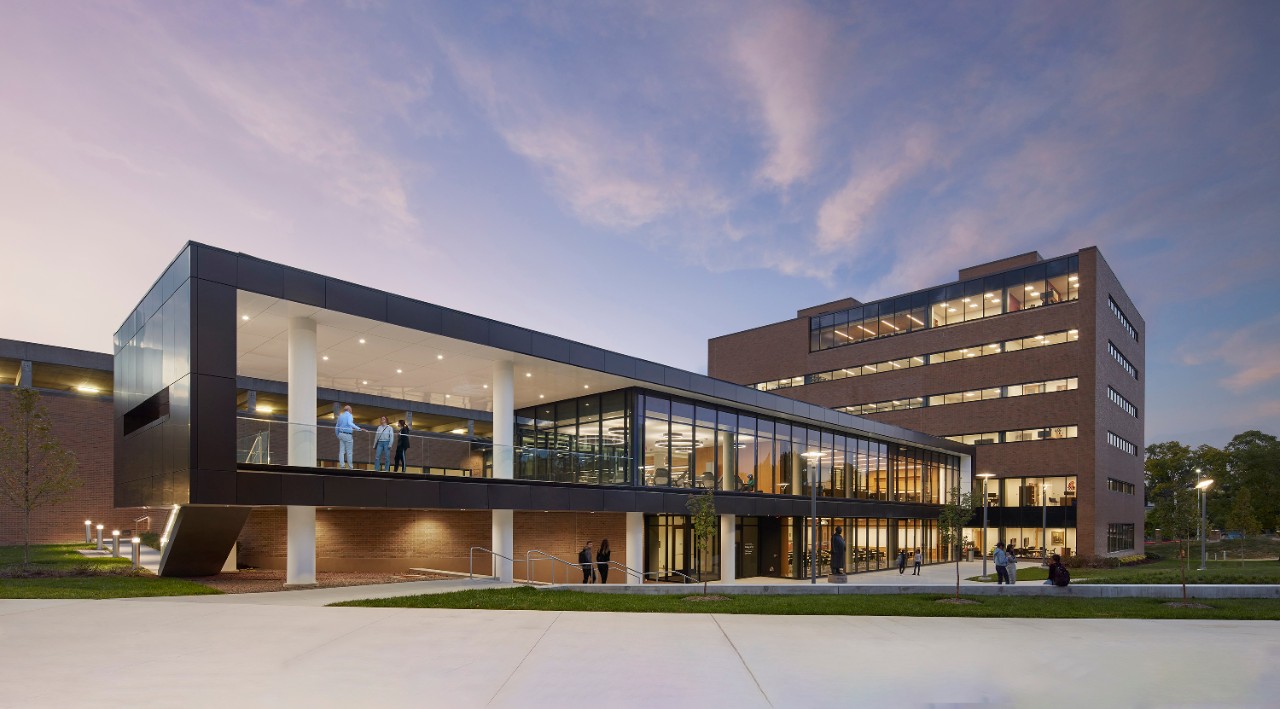 Cincinnati College of Law
For nearly two centuries, our students and faculty have been pioneering innovation, impact, and meaningful change. Today, graduates across the world continue to blaze new trails as social justice warriors, policy advocates, criminal justice reformers, and business regulators – literally transforming the way we live, work, and learn. Visionary ideas born from the bright minds at Cincinnati Law have generated development around the globe. The world-changing ideas of tomorrow are being discovered today. Will you join us for the discovery of next? #readyfornext #nextliveshere
No programs to show. Try Broadening Your Search
{{(programs | collegeFilter:colleges | degreesFilter:degrees | interestAreasFilter:interestAreas | searchString:keyword).length}} Programs Found
Program Award:

{{program.Degree}}

College:

{{program.College}}

Location:

{{program.data.BaseInfo.Location}}

Full-time program duration:

{{program.data.BaseInfo.Duration}} {{program.data.BaseInfo.DurationUnit}}
{{program.SubPlanDescription}}
{{cmpProgram.PlanDescription}}
{{cmpProgram.Degree}}
Full-time program Duration

{{cmpProgram.data.BaseInfo.Duration}} {{cmpProgram.data.BaseInfo.DurationUnit}}

What you'll learn

Location

{{cmpProgram.Campus}}
Pick a Pathway
At Cincinnati Law, you can chart your own path to success. You'll learn by doing, whether it's in one of the region's Fortune 500 headquarters, at a major law firm, in Federal court, in a governmental office, non-profit, or advocacy program.
Go Beyond the Classroom
Clerk in a federal court. Travel around the globe to study human rights. Work to exonerate a wrongfully convicted prisoner. At Cincinnati Law, you will have endless opportunities to learn and grow beyond the classroom.
Affordable Excellence
Graduate with the financial freedom to pursue your passions. Cincinnati Law students leave with debt levels nearly $80,000 less than the national average. Competitive tuition rates, scholarships, and financial counseling lead to long-term financial success.
Cincinnati Law is perfectly situated to get you where you want to go—from your 1L year to becoming a full-fledged legal professional.
Alex Valdes, Class of 2019
#45
Public Law School —U.S. News and World Report
#1
in Ohio for Trial Advocacy and Litigation –National Jurist
#3
U.S. News' list of Affordable Law Schools