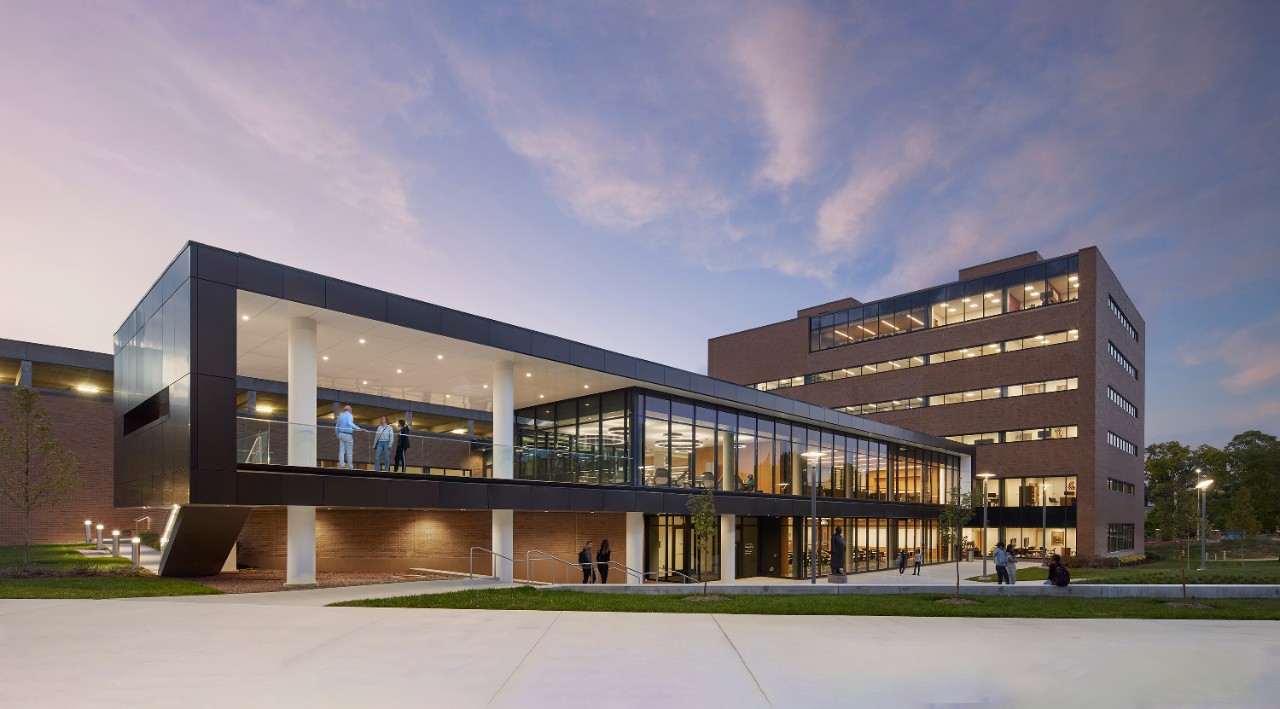 READY FOR NEXT. It's more than a slogan. Bigger than a plan. It's what drives us – informing every decision, defining every moment, and shaping your tomorrow. Because you're not just entering the future. You're creating it. At Cincinnati Law, you'll learn from top legal practitioners and scholars, study in a collaborative and diverse student-centered setting, in a top-ranked city that provides unparalleled opportunities for you beyond the classroom. Discover your calling in courtrooms, boardrooms, and communities. Graduate prepared to lead and ready for next. #NextLivesHere

No programs to show. Try Broadening Your Search
{{(programs | collegeFilter:colleges | degreesFilter:degrees | interestAreasFilter:interestAreas | searchString:keyword).length}} Programs Found
Program Award:

{{program.Degree}}

College:

{{program.College}}

Location:

{{program.data.BaseInfo.Location}}

Full-time program duration:

{{program.data.BaseInfo.Duration}} {{program.data.BaseInfo.DurationUnit}}
{{program.SubPlanDescription}}
{{cmpProgram.PlanDescription}}
{{cmpProgram.Degree}}
Full-time program Duration

{{cmpProgram.data.BaseInfo.Duration}} {{cmpProgram.data.BaseInfo.DurationUnit}}

What you'll learn

Location

{{cmpProgram.Campus}}
the time is now
Maybe it's been your life-long dream to become an attorney, or perhaps it's a newly considered opportunity. No matter where you're coming from, or what stage of life you're in, we can't wait to welcome you to Cincinnati Law.
impact your future
Guide a startup to launch. Tackle human rights issues around the globe. Help exonerate a wrongfully convicted citizen. It's your future, and it begins at Cincinnati Law.
see for yourself
Experience our culture of collaboration and innovation for yourself. Schedule your visit today and discover how Cincinnati Law will prepare you for next.
Cincinnati Law is perfectly situated to get you where you want to go—from your 1L year to becoming a full-fledged legal professional.
Alex Valdes, Class of 2019
#45
Public Law School —U.S. News and World Report
#1
in Ohio for Trial Advocacy and Litigation –National Jurist
#3
U.S. News' list of Affordable Law Schools