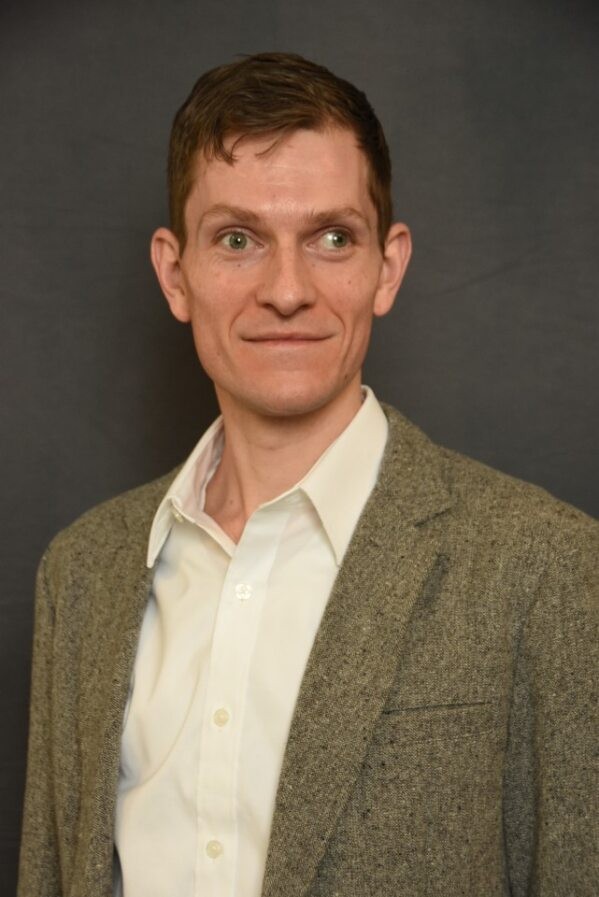 Ryan Thoreson
Assistant Professor of Law, College of Law
538 College of Law Building
Areas of interest: Constitutional Law, International Law and Human Rights, Torts | Secondary Interests: Antidiscrimination Law, Comparative Law, Law and Sexuality
Ryan Thoreson's scholarship focuses on contemporary social movements and spans constitutional law, criminal law, tort law, and comparative and international law. His work has appeared or is forthcoming in the California Law Review, Harvard International Law Journal, Yale Law Journal, and Journal of Human Rights. 
Previously, Thoreson taught as an Assistant Professor at the University of Hong Kong and was a Clinical Lecturer and Cover-Lowenstein Fellow at Yale Law School. Prior to entering academia, he was a researcher at Human Rights Watch and clerked on the Tenth Circuit Court of Appeals.
Thoreson received his J.D. from Yale, where he was Executive Editor of the Yale Law Journal and Managing Editor of the Yale Journal of Law and Feminism. A Rhodes scholar, he also holds a D.Phil. in Anthropology from Oxford and an A.B. magna cum laude in Government and Studies of Women, Gender, and Sexuality from Harvard University.
JD, Yale Law School
DPhil, Oxford University
AB, Harvard University