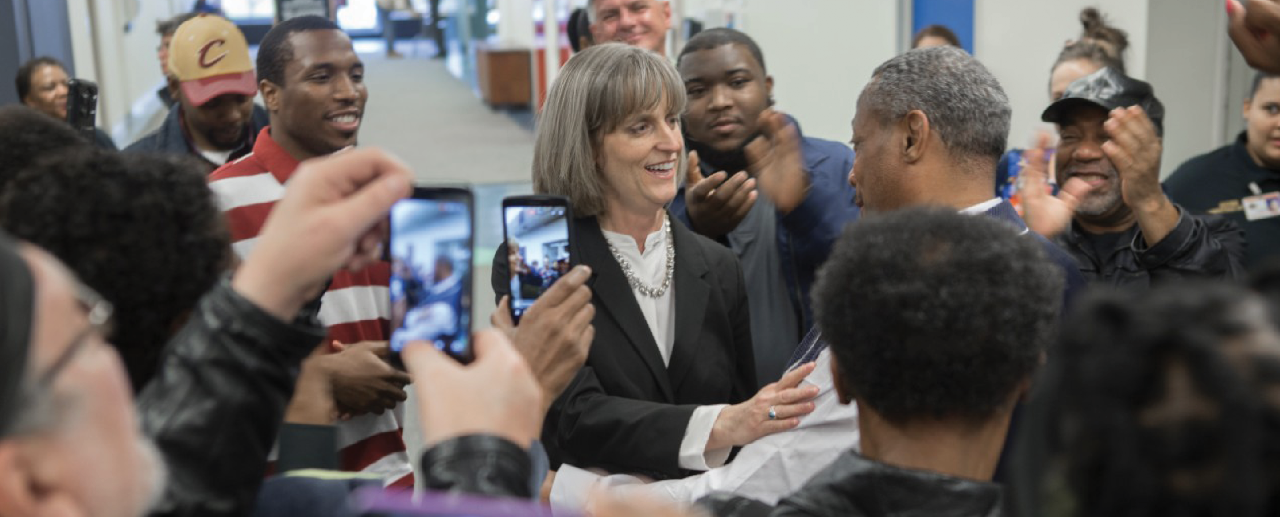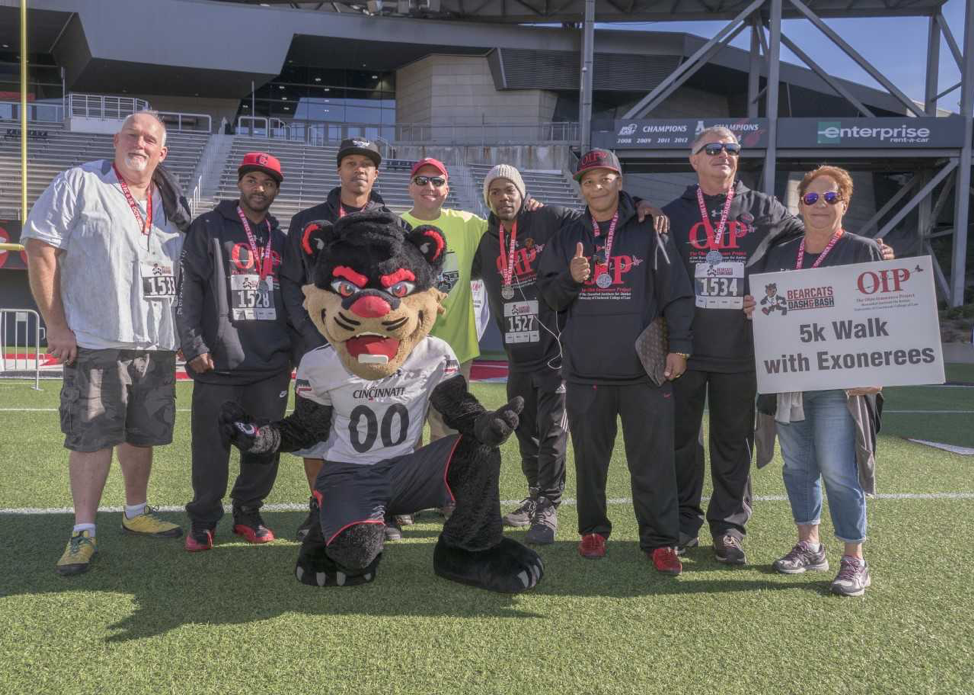 Wed, September 19, 2018
UC College of Law hosts third annual Bearcat Bash and Dash on October 7, 2018.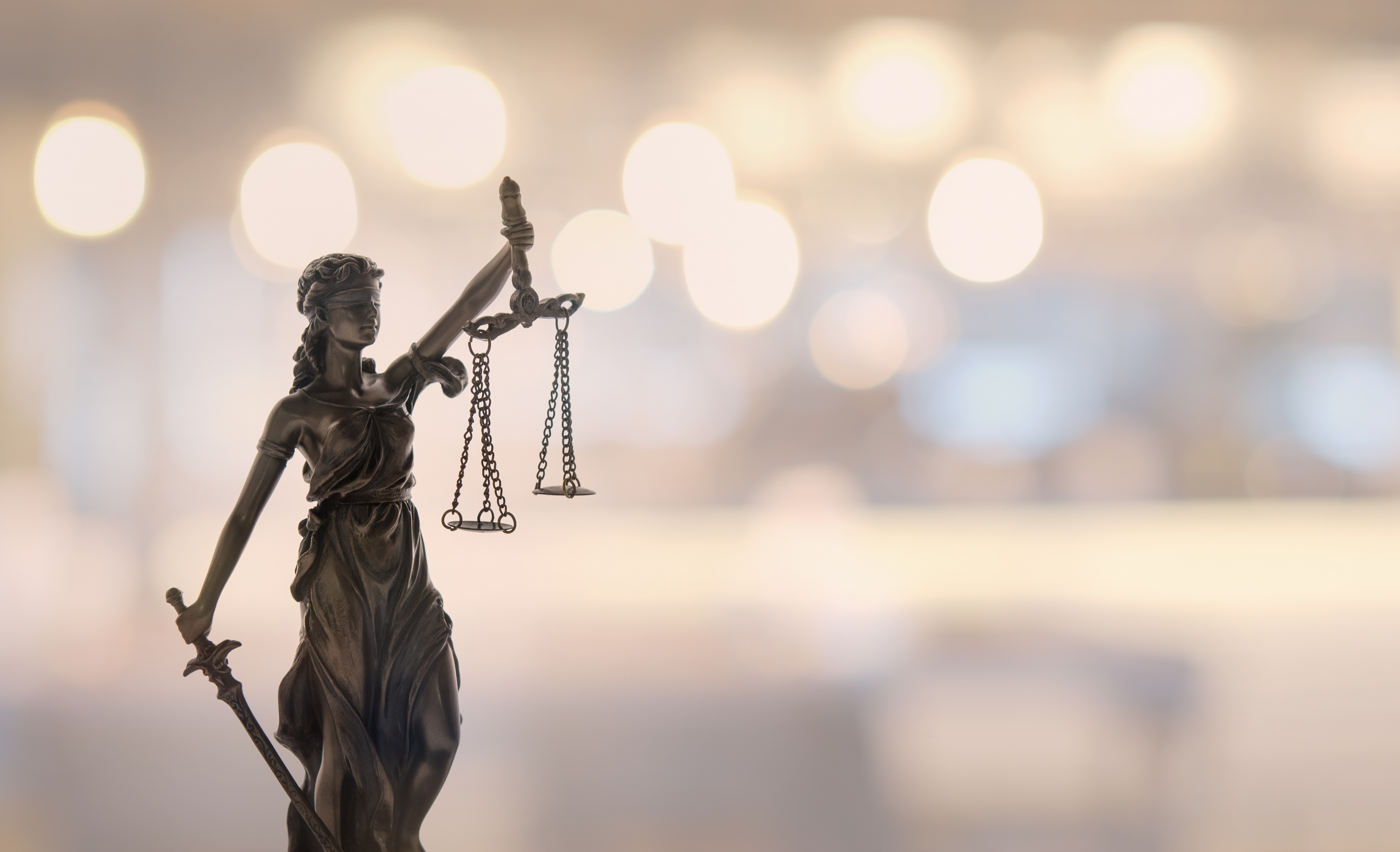 Tue, September 18, 2018
news story about program about Ballot Issue 1 and criminal legal reform
Mon, September 17, 2018
University of Cincinnati College of Law Professor Mark Godsey, a leading scholar, attorney and activist in the Innocence Movement, will discuss his book "Blind Injustice: A Former Prosecutor Exposes the Psychology and Politics of Wrongful Convictions" at a lecture at 4:00 p.m., Tuesday, Oct. 9, 2018, at Taft Stettinius & Hollister's Chicago office (111 East Wacker, Ste. 2800 Chicago, IL 60601).
Query for this