Social Justice Colloquium: One Person, One Vote 10/16/23
Join us at the Social Justice Colloquium: One Person, One Vote, where we'll gather to discuss the importance of equal representation in an election cycle. We will be exploring why the right to vote is so crucial in our democracy and the different ways that voting has been restricted in the past. We will also discuss the importance of voter education and registration to ensure that all voices are heard and that all citizens are able to exercise their right to vote.
Light Breakfast - 8:30 – 8:45 am
Welcome - Presented By: Dean Haider Hala Hamoudi, 8:45 am, Room 135
Panel A - Current Legal Landscape of Voting Rights, 9 – 10:15 am, Room 135
Panel B - Access to Voting, 10:30 – 11:45 am, Room 135
Panel C - My Vote Matters – Legislative Advocacy, 12:15 – 1:30 pm, Lunch Provided Room 140
Panel D - My Vote Matters, 1:45 – 3 pm, Room 140
Closing Remarks - 3 – 3:30 pm Room 140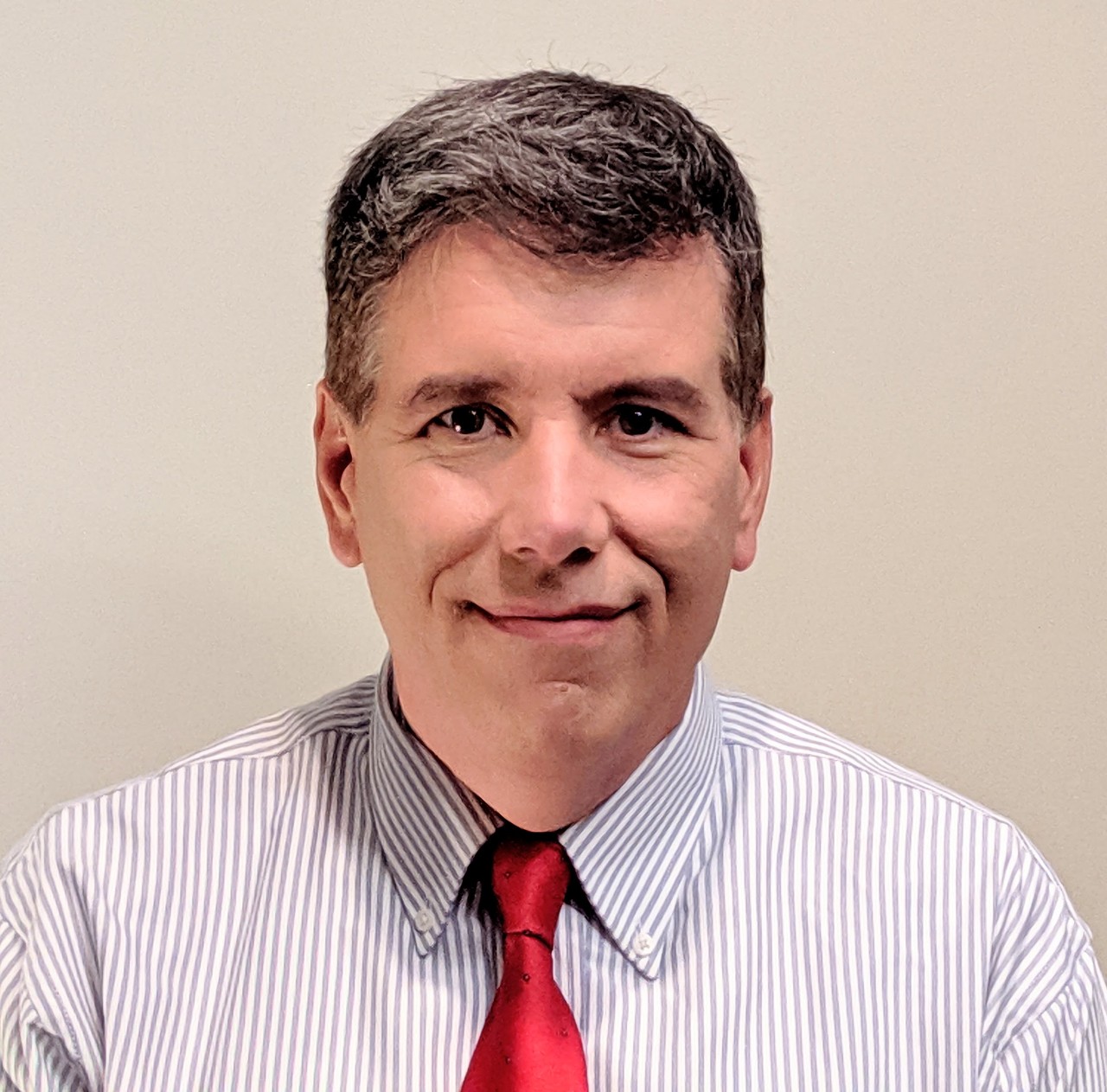 Professor David Niven (Ph.D., Ohio State University; B.A., Rutgers University) teaches American politics in the School of Public and International Affairs at the University of Cincinnati. David is the author of several books including The Politics of Injustice: The Kennedys, The Freedom Rides and the Electoral Consequences of a Moral Compromise (University of Tennessee Press) and has published research in numerous journals including the Journal of Politics, Social Science Quarterly, and the Journal of Black Studies. David has testified as an expert witness, submitted amici briefs and served as an expert consultant in gerrymandering and elections litigation. David's political analysis has been quoted widely including in the New York Times, Washington Post, and The New Yorker. David has also worked as a speechwriter for political and academic leaders including Ohio Governor Ted Strickland, Maryland Governor Martin O'Malley, and Ohio State University President Gordon Gee.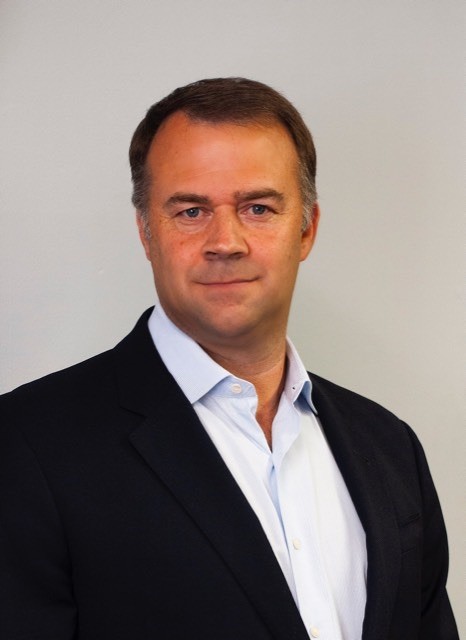 David Pepper is a lawyer, writer, democracy activist, former elected official, and adjunct professor, and served as the Chairman of the Ohio Democratic Party between 2015 and 2021.
His recent non-fiction works dissect the attack on democracy taking place in states like Ohio, and guide everyday citizens on steps they can take to lift democracy. Pepper's book Laboratories of Autocracy (2021) has been called "arguably the most important" recent book on American democracy by Salon Magazine, and his follow-up book Saving Democracy: A User's Manual (2023) has been widely praised and featured on MSNBC, CNN, C-SPAN and other networks.
 Born and raised in Cincinnati, David is a fifth-generation Cincinnatian. David earned his B.A. magna cum laude from Yale University, where he was Phi Beta Kappa, and later earned his J.D. from Yale Law School.

 David served on  Cincinnati City Council from 2001-2005, then on the Hamilton County Commission from 2007-2010, including as its president in 2009-2010. David was the Democratic candidate for Ohio Auditor in 2010 and Ohio Attorney General in 2014. He was elected chair of the Ohio Democratic Party in December 2014. In that role, he was engaged in numerous fights and extensive litigation over voter suppression and election laws in the Buckeye State, as well as reforms seeking to enhance voting and end gerrymandering.

 In 1999, David clerked for the Honorable Nathaniel Jones of the United States Court of Appeals for the Sixth Circuit. After 2000, David also worked in the Cincinnati offices of major law firms Squire Sanders and Blank Rome, focusing his practice on commercial and business litigation, and appellate litigation. David also teaches election and voting rights law as an Adjunct Professor at the University of Cincinnati College of Law. He has published three articles in various law reviews.

 Between his undergraduate and law school years, David spent three years doing international work in St. Petersburg, Russia. Based out of the Center for Strategic and International Studies—a Washington D.C. think tank—he served as a research intern for Zbigniew Brzezinski for part of 1993, followed by several years as the assistant director of a project providing technical assistance to the City of St. Petersburg as it transitioned to a market economy.

 Pepper has also written four novels that bridge real-world politics and fiction—including A Simple Choice (Putnam, June 2022). His first novel, The People's House, earned praise for having "predicted the Russia scandal." The Wall Street Journal named Pepper "one of the best political-thriller writers on the scene."

 Pepper just celebrated his 10th anniversary with his wife Alana. They have two children—Jack (9) and Charlie (6).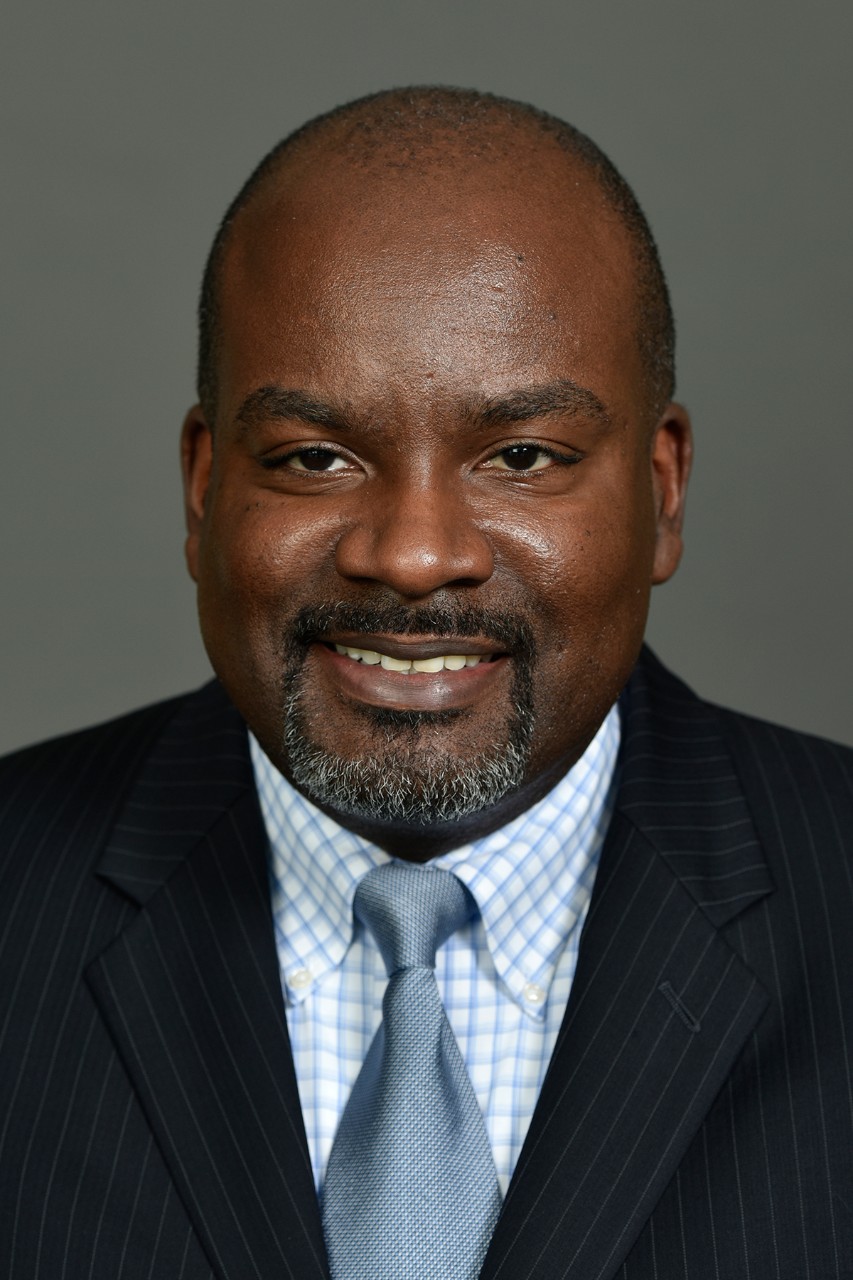 Professor Atiba Ellis is the Laura B. Chisolm Distinguished Research Scholar and Professor of Law at Case Western Reserve University Law School. Professor Ellis is a nationally recognized scholar and prominent voice on matters of race, voting rights, and election law.  He has published dozens of law-review articles and multiple book chapters on these subjects and has a book project in the works consolidating and expanding upon his research on the role of race and disinformation in debates over voter eligibility and voting fraud. He is also one of the contributing authors to the new edition of the late Harvard Professor Derrick Bell's landmark casebook on Race, Racism, and American Law.  Professor Ellis' scholarly works have been widely cited, and he is a frequent public commentator on election law, constitutional law, and race and the law in the news media and at academic symposia.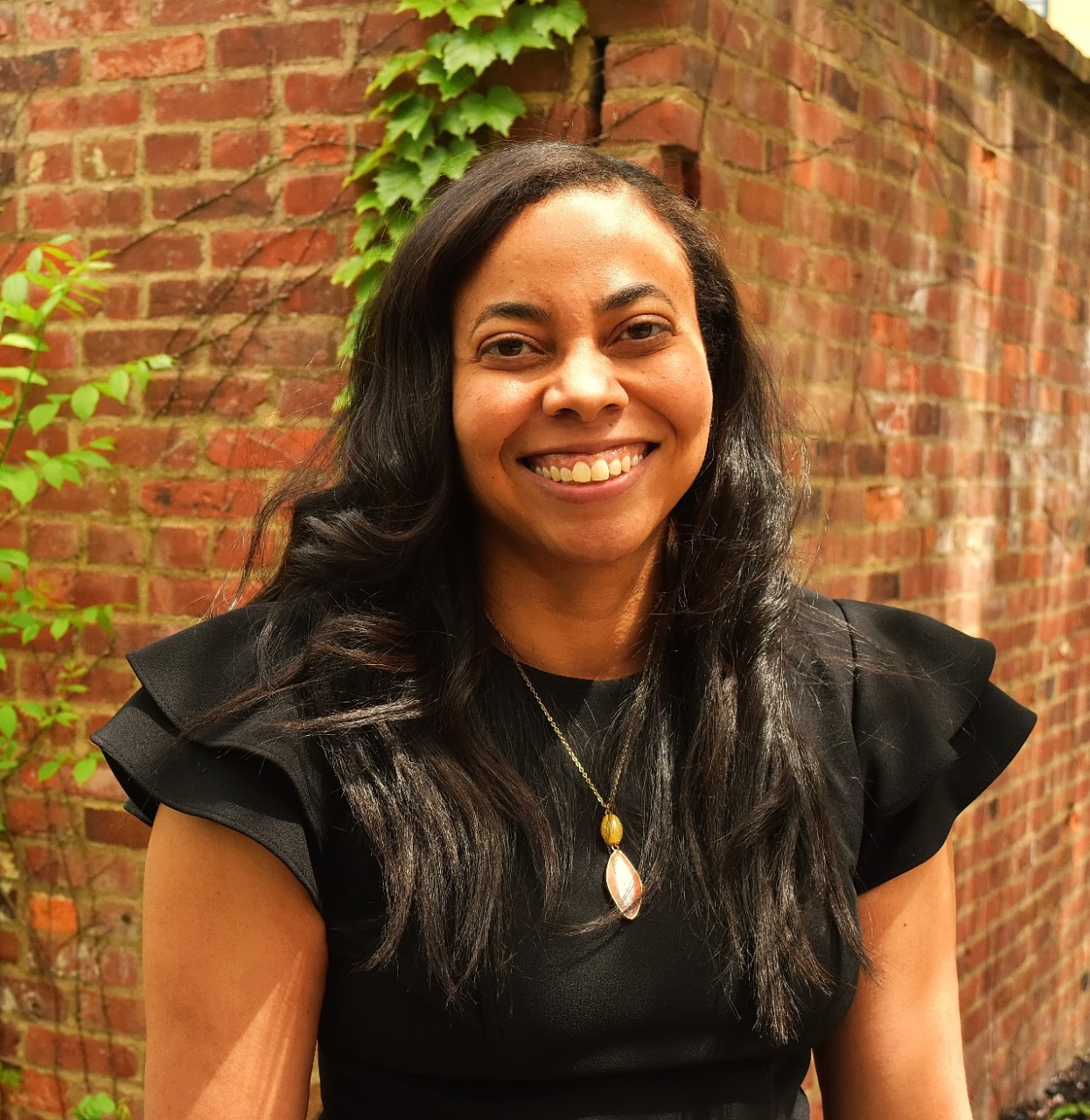 Camille Wimbish serves as the National Director of Campaigns and Field Programs for the Lawyers' Committee for Civil Rights Under Law. She guides and supervises the Election Protection team as they work closely with state partners on comprehensive voter education and voter protection campaigns. Camille also is responsible for coordinating with national, state, and local partners to build the infrastructure in dozens of target states to achieve the goals of Election Protection, the nation's largest non-partisan voter protection coalition.
Prior to this role, Camille served as the Election Administration Director for Ohio Voice for over a decade. She organized Ohio's statewide election protection efforts and coordinated the Ohio Voter Rights Coalition, which advocates for modern election reforms and improved voter access. Camille also coordinated the Ohio Fair Courts Alliance, which is dedicated to creating a court system that exemplifies and protects equity, fairness and justice for all. She has collaborated with dozens of organizations on programs that strengthen our democracy, including redistricting, fair courts and voter education.
Camille is a proud alumna of Smith College, where she earned her undergraduate degree in psychology, and the Ohio State University Moritz College of Law. She currently resides in Columbus, Ohio, where she and her husband are raising their two mighty girls to run the world.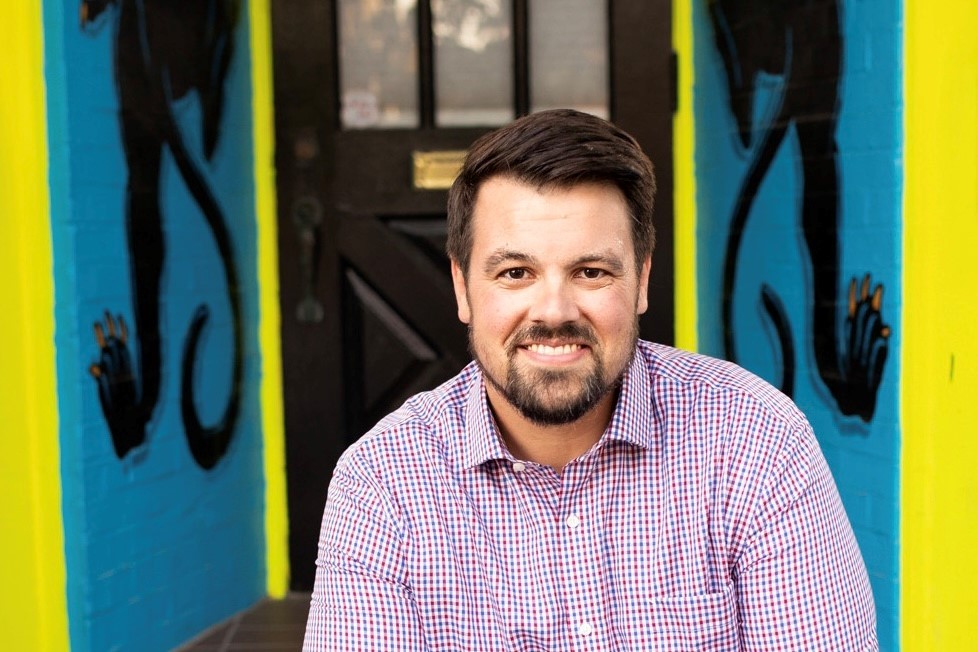 Alex Linser is an attorney and the Deputy Director of Elections for Hamilton County, Ohio. He is responsible for administering local, state, and federal elections for Hamilton County's roughly 600,000 registered voters. Linser has worked to expand his office's efforts to combat mis/disinformation about election administration and has presented at statewide and national conferences about best practices for election officials in the areas of communications and transparency. The Hamilton County Board of Elections has been recognized by multiple national organizations for the office's voter education programming. He is a 2010 graduate of the University of Cincinnati College of Law and lives in Cincinnati with his wife Joanna and their seven children.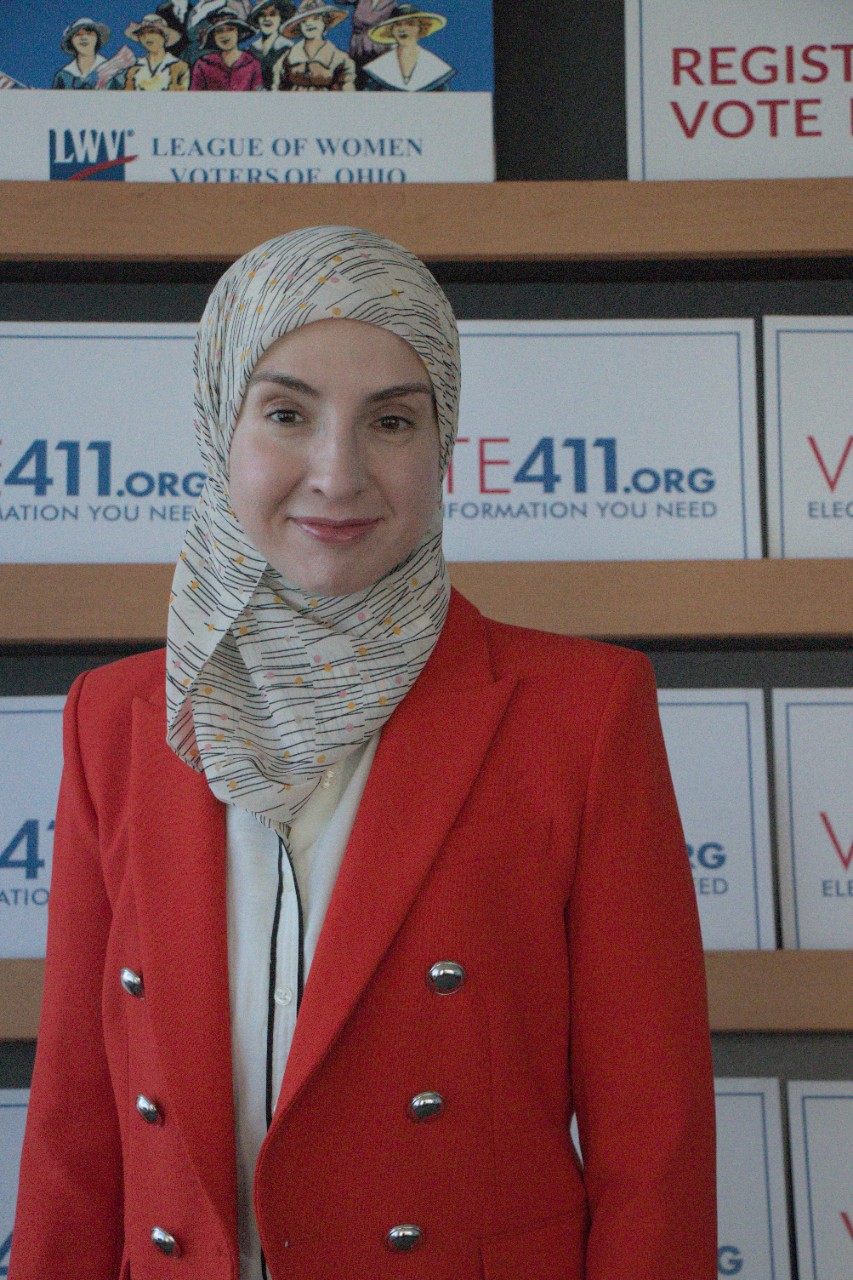 Nazek Hapsasha joined the League of Women Voters of Ohio in 2018 after graduating from the Ohio State University School of Public Affairs with a Master of Public Administration, and currently serves as the Policy Affairs Manager. She has more than 20 years of experience working with nonprofit organizations in different capacities, and is passionate about community engagement and social justice. Originally from the New York metropolitan area, Nazek completed her undergraduate studies at William Paterson University in New Jersey, with a Bachelor of Arts in Political Science and Communication. Currently, she lives in Dublin, Ohio with her family.
United States Representative Greg Landsman represents Ohio's First Congressional District, which includes portions of Hamilton County.   He earned a bachelor's degree in economics and political science from Ohio University and a master's degree in Theology from Harvard University.   Congressman Landsman is a former member of the Cincinnati City Council, former public school teacher and worked in education advocacy as the Executive Director of the Strive Partnership. He also served as the Director of Faith-based and Community Initiatives under former Ohio Governor Ted Strickland, leading efforts to provide education and food programs in communities around Ohio.
Ohio State Senator Catherine Ingram represents Ohio Senate District 9, which covers most of Cincinnati.   Senator Ingram earned her bachelor's degree and a master's of business administration from the University of Cincinnati, and previously served three terms as the State Representative for Ohio House District 32. She has been a member of the Cincinnati Board of Education for over 20 years, serving as president and vice president in the mid-90s. 
Ohio State Rep. Sedrick Denson represents Ohio's 26th House District, covering large portions of Cincinnati.   He attended the School for Creative and Performing Arts, and earned a degree in Organizational Leadership at the University of Cincinnati.  He has worked with the Cincinnati-Hamilton County Community Action Agency and Consumer Energy, served as Chief of Staff to Cincinnati Councilmember Wendell Young, and the  Southwest Ohio Outreach Director for  Ohio's Future Action Fund.  He currently serves as the Southwest Ohio Director for the Ohio Environmental Council.
Ohio State Rep. Rachel Baker represents Ohio's House District 27, covering the eastern portions of Cincinnati and surrounding communities to the east and northeast of Cincinnati.   She earned a bachelor's degree in nursing from the University of Cincinnati, a master's in social work from the University of Michigan, and a doctorate in nursing from the University of Cincinnati.  Rep. Baker has devoted her career to service, leadership, and strategic planning in healthcare systems, providing mentorship to direct care nurses, teaching graduate nursing students at several universities, and is the published author of more than 20 peer-reviewed scholarly articles.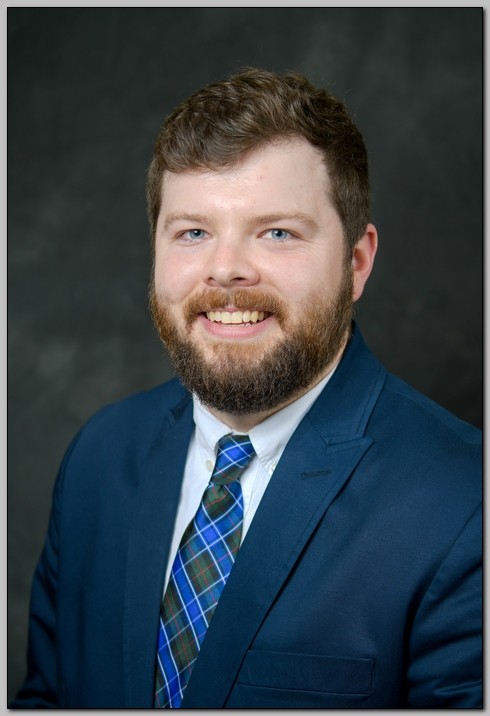 Keith Lanser is a higher education and nonprofit management professional, currently serving as the Assistant Director of the Center for Community Engagement at the University of Cincinnati. Since 2015, Keith has helped to register 3,272 students to vote. Within this period, he achieved the highest student voter registration rate in Ohio in 2018 and the second-highest student voting rate in Ohio in 2016. Apart from his professional role, Keith volunteers as a Board Member of the English Language Learning Foundation. He was also recognized by Northern Kentucky Young Professionals with the 2018 NKYP Next Generation Leader Award in the education category.

Kayla S. Griffin, Esq. is All Voting is Local's Ohio State Director. With a background in community organizing, she advocates for voter rights and election protection across the state of Ohio. She leads year-round voter engagement and advocacy in order to ensure barriers to the ballots are minimized in our electoral process. 
Kayla is the President of the Cleveland Branch of the NAACP and was an inaugural Fellow in the NAACP's NextGen Fellowship. She was an inaugural Fellow in the Cleveland Leadership Center's Carl Stokes Civic Leadership Institute, which addressed critical political and economic problems facing the City of Cleveland. Kayla has sat on numerous boards, chaired various committees, and taught as an adjunct professor. 
 A native of Youngstown, OH she holds a degree from Kent State University and her advanced degrees from Cleveland State University.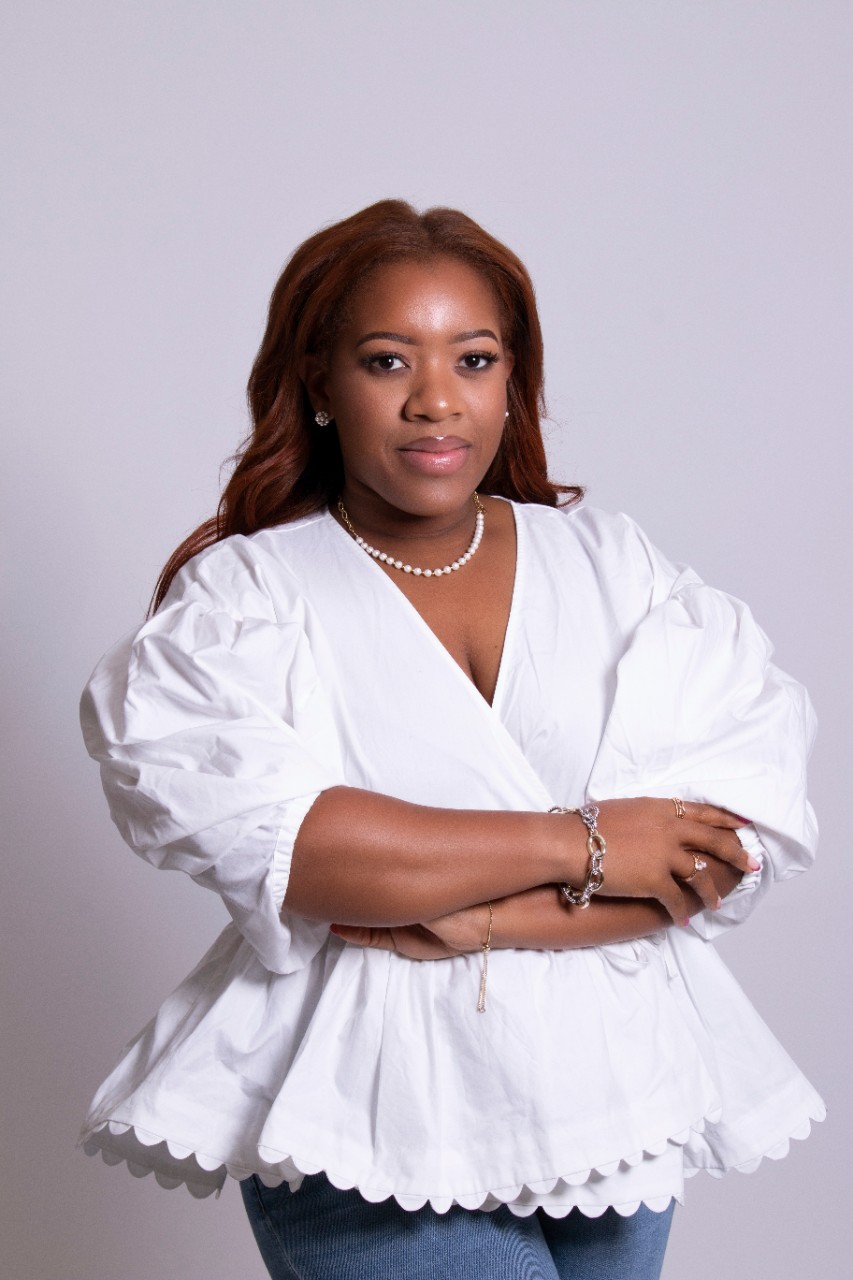 Desiree Tims serves as the President & CEO of Innovation Ohio and Innovation Ohio Education Fund. As CEO, Desiree has led the organization's vision to fight for a more just and equitable society through strategic engagement, building coalitions, and transformational leadership. For more than a decade, Desiree has served as a trusted advisor to national leaders and is on the frontlines for emerging issues. She has made appearances on MSNBC, Black News Channel, Fox News, and Sirius XM to name a few.
Desiree is also a former democratic nominee for Ohio's 10th Congressional District where she ran a grassroots people-powered campaign that received national recognition. In 2008, Desiree joined the Obama-Biden presidential campaign as a volunteer in southwest Ohio. Later, that experience would land her in The White House during President Barack Obama's first presidential term. Following her time at The White House, Desiree began working on Capitol Hill for United States senators Sherrod Brown (D-Ohio) and Kirsten Gillibrand (D-New York), and served as President of the Senate Black Legislative Staff Caucus. In summary, Desiree has spent her life working on public policy issues that impact Americans, which have ranged from agriculture to democracy reform. 
Desiree earned a Bachelor of Arts in Communication Arts from Xavier University, a diploma from Women's Campaign School at Yale University, and a Juris Doctorate from Georgetown Law. She is currently lecturing at The Ohio State University.