Harold C. Schott Lecture Registration
Event Details
Date: November 10, 2021
Time: 12:15 – 1:15 p.m.
CLE Credit: Approved for 1.0 Hour of CLE in OH and KY.
Presenter: Professor Felix Chang
Title: Two Perspectives on Inequality
Registration: Register online
As one of the urgent challenges of our time, inequality has drawn scholarly attention from all areas of law. In this lecture, Professor Chang will introduce his work on potential solutions for inequality in antitrust and inheritance law. More specifically, he will cover the legal and economic implications of ethnically segmented markets, as well as the influence of trusts & estates on intergenerational wealth mobility. These projects reflect the transdisciplinary nature of his prior scholarship.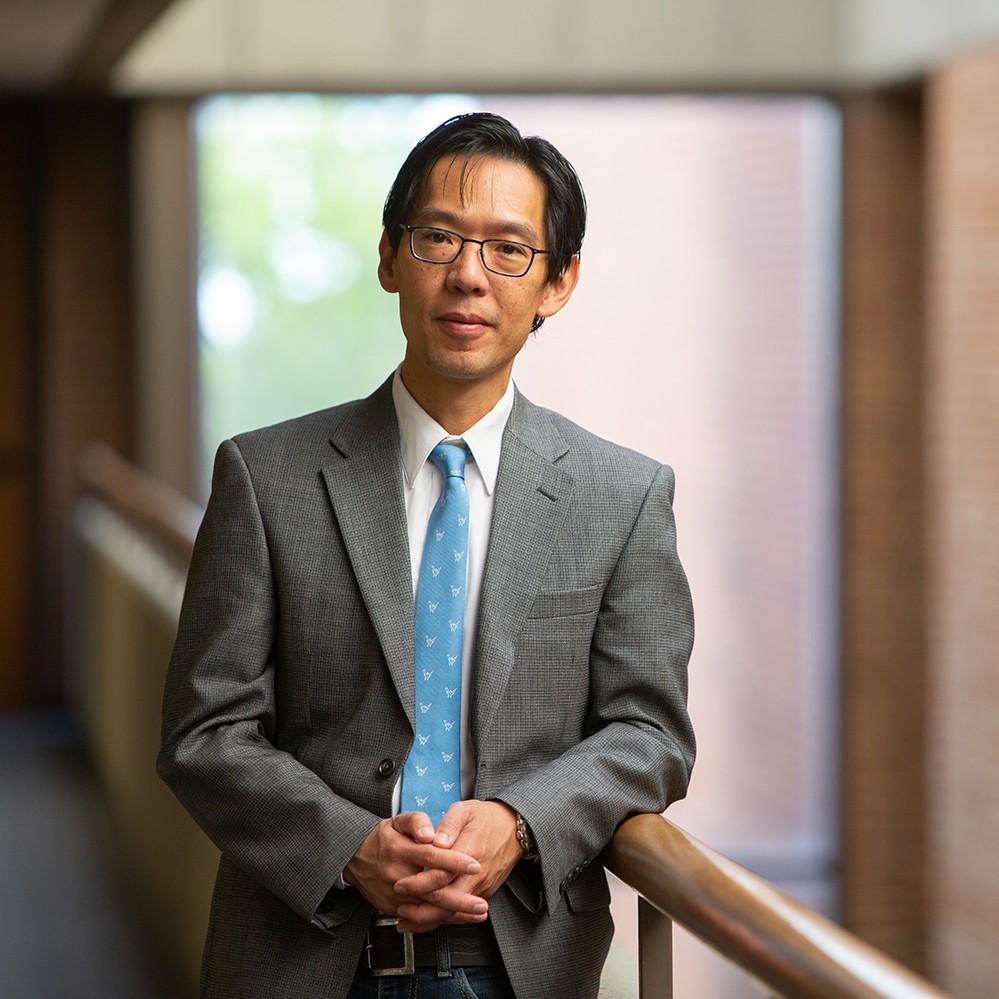 Professor Chang is a Professor of Law and the Co-Director of the Corporate Law Center. He also serves as the Associate Dean for Faculty and Research. Professor Chang teaches Antitrust, Business Associations, Securities Regulation, and Wills and Estates and has been awarded the College's Goldman Prize for Excellence in Teaching, the University's Faculty Excellence Award, and the University's Trans-Disciplinary Research Leadership award.
Professor Chang's research spans broad areas of markets, inheritance, and inequality. In antitrust and financial regulation, his prior work examined the balance between competition and systemic risk in the derivatives markets. Currently, he is developing new tools for antitrust research through topic modeling, an algorithm that maps the statistical relationships among words, which can illuminate patterns in how courts interpret doctrines on market power and the antitrust-regulation balance. He is also fusing antitrust with approaches from race and law in the setting of ethnically segmented markets, where buyers hail from one ethnic group while sellers hail from another.
In the areas of inheritance and inequality, Professor Chang has written on the redistributive potential of legal rules in trusts and estates. Currently, he is working on how inheritance law exacerbates and redresses wealth inequality in China and the U.S.
In his research, Professor Chang frequently turns to comparative law to highlight how institutions, cultures, and doctrines in different settings can shape law. His most recent book, Roma Rights and Civil Rights: A Transatlantic Comparison, was published by Cambridge University Press in 2020. It traces the parallels between the European Union's Roma inclusion initiatives and the U.S. Civil Rights Movement.
Professor Chang received his JD from Michigan and his BA from Yale.