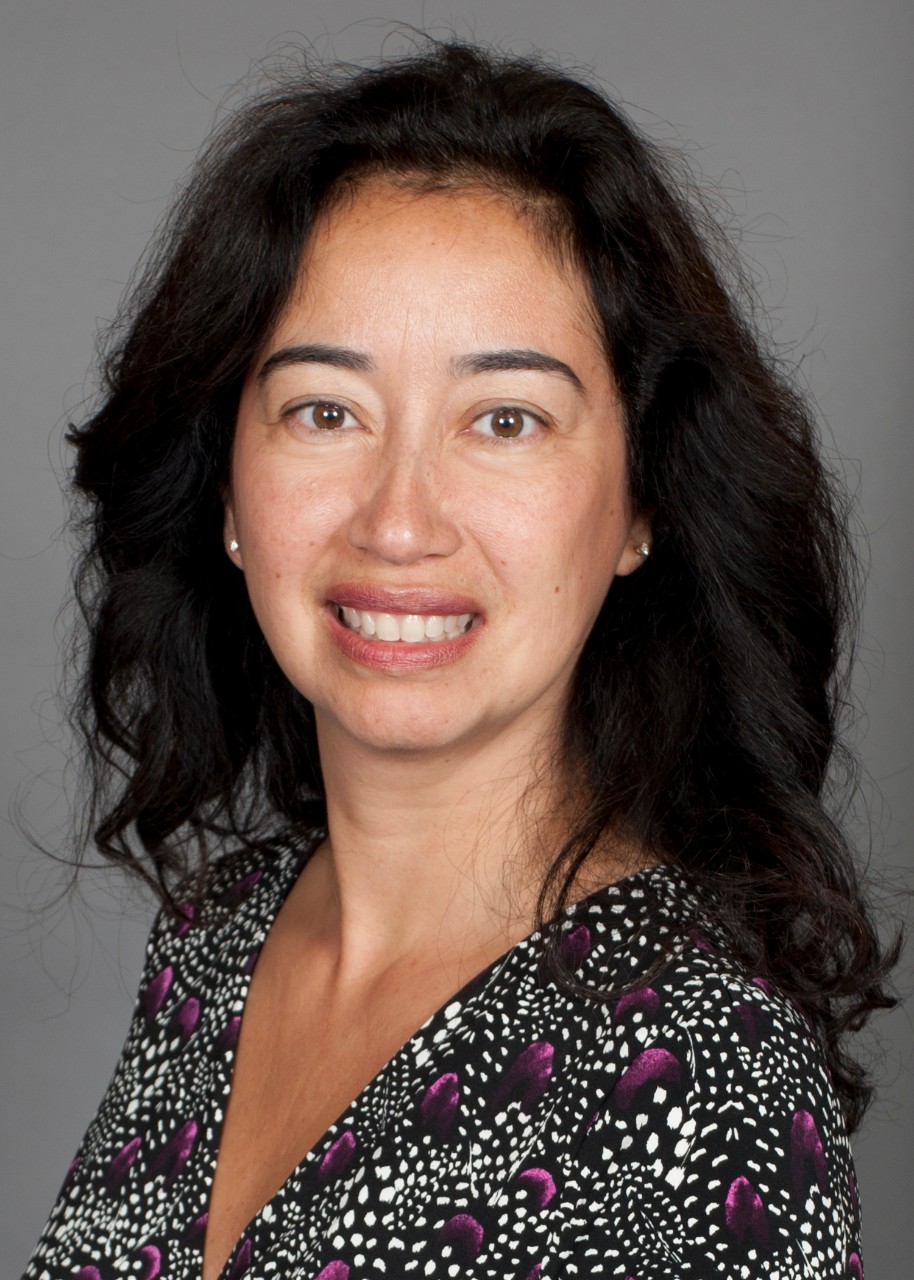 Yolanda Vázquez
Professor of Law, College of Law
517 College of Law Building
Areas of Interest: Criminal Law and Procedure, Critical Race Theory/Race and the Law, Immigration Law, Property
Yolanda Vázquez is Professor of Law at University of Cincinnati College of Law.  She teaches in the areas of criminal procedure, property, immigration, and crimmigration. Prior to joining the faculty, Professor Vázquez taught at the University of Pennsylvania Law School, Villanova University School of Law, and the William S. Boyd School of Law at the University of Nevada-Las Vegas.
Professor Vázquez' research focuses within the fields of criminal procedure, immigration law, and constitutional law.  Her scholarship examines the consequences of immigration enforcement within the criminal justice system.  She is co-editor of the 2018 book entitled ENFORCING THE BOUNDARIES OF BELONGING: RACE, CRIMINAL JUSTICE AND MIGRATION CONTROL (Oxford University Press) and across a range of sources, from various law journals, guest blogs, to book chapters.  She is currently working on her book, entitled CRIME, IMMIGRATION, AND RACIAL SUBORDINATION, which is under contract with Routledge Press.
Professor Vázquez' work is recognized both nationally and internationally. She has presented her work at various international and national institutions such as Yale, Berkeley, Duke, the University of Oxford, the University of Leiden, the University of Coimbra, and the European University Institute.  She serves as an Academic Researcher for the University of Oxford's Border Criminologies.  She was also awarded the Jack Wasserman Memorial Award for Excellence in Litigation in the Field of Immigration law for her work on Padilla v. Kentucky.
Prior to joining the academic world, Professor Vázquez was a criminal and civil litigator. She was a public defender in the Cook County Public Defender's Office in Chicago as well as the Public Defender Service for the District of Columbia. She was a civil litigator at Camden Regional Legal Services and Legal Services of New Jersey.
Professor Vázquez is currently visiting at the Migration Policy Centre of the Robert Schuman Centre for Advanced Studies at the European University Institute in Florence, Italy.  She has also held visiting appointments at the University of Oxford, the University of Houston Law Center and King's College London.
BS, University of Wisconsin-Madison
JD, Chicago-Kent College of Law

Criminal Procedure
Crimmigration
Immigration
Property
Race, Criminal Justice and Migration Control:  Enforcing the Boundaries of Belonging  (M. Bosworth, A. Parmar, and Y. Vázquez eds., Oxford University Press, 2018)
In the Shadows:  Policing Immigration in the Criminal Justice System and Its Impact on Racial Disparities and Identity, in The Cambridge Handbook of Policing in the United States (T.R. Lave and E. Miller eds., Cambridge University Press, 2019)
Race and Identity in Legal Institutions:  Enforcing the Politics of Race in Immigration and Crime Control, in Enforcing the Boundaries of Belonging:  Race, Criminal Justice and Migration Control (M. Bosworth, A. Parmar, and Y. Vázquez eds., Oxford University Press, 2018)
Crimmigration:  The Missing Piece of the Criminal Justice Reform, 51 U. Rich. L. Rev. 1093 (2017)
Nothing is Ever Black & White:  The Criminal Justice System and Its Expansion into "Criminal Alien" Enforcement, 21 Loy. Pub. Int. L. Rep. 110 (2016)