Professor Mark Godsey Named 2018 Harold C. Schott Scholarship Award Recipient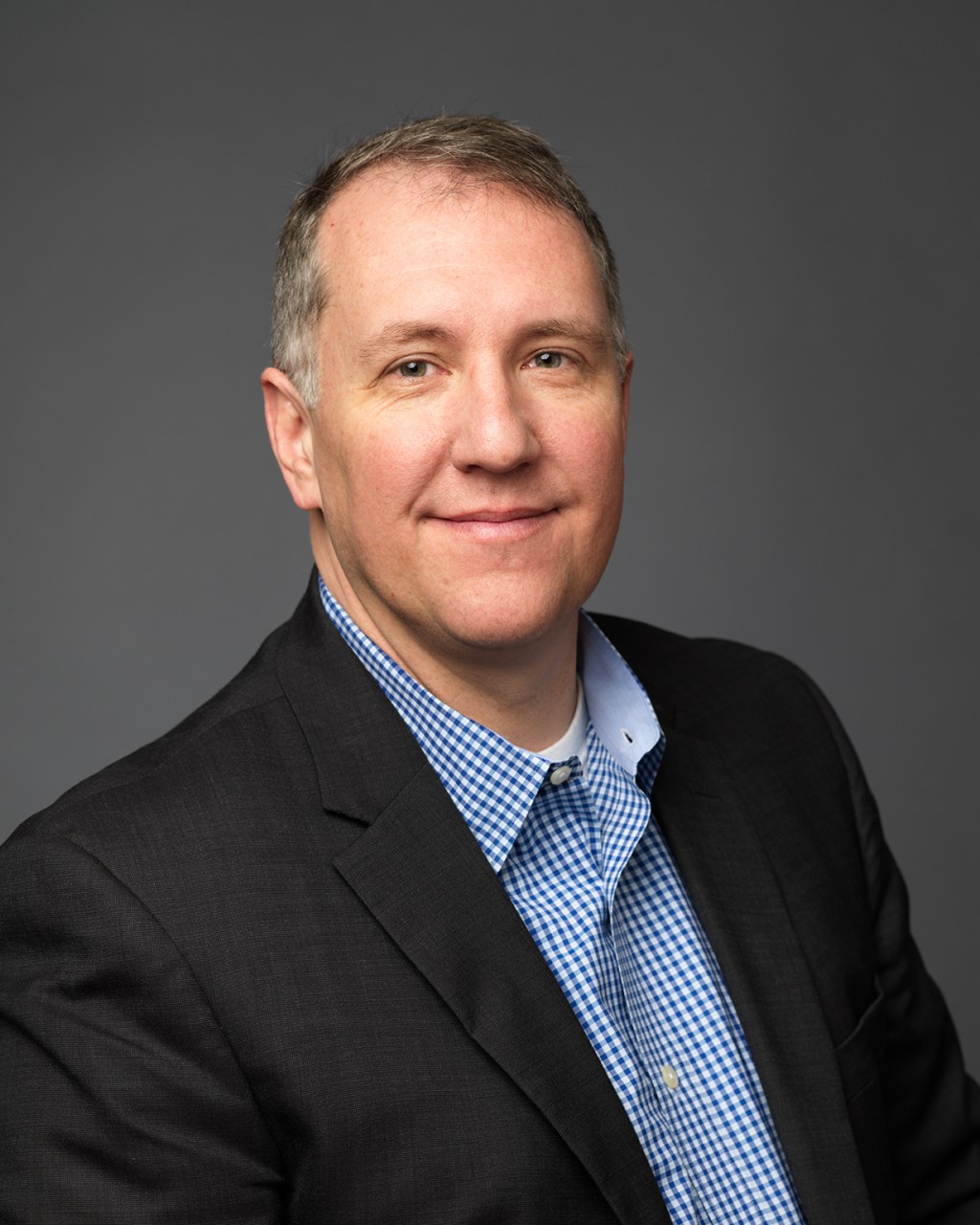 Cincinnati, OH— Verna Williams, interim dean at the College of Law, has announced that Professor Mark Godsey, veteran prosecutor, professor and director of the College's Ohio Innocence Project, is this year's recipient of the Harold C. Schott Scholarship Award. This award recognizes outstanding research and scholarly achievement by a member of the faculty of the University of Cincinnati College of Law. Professor Godsey will deliver a public lecture in the next academic year.
Professor Godsey is the Daniel P. and Judith L. Carmichael Professor of Law and Director of the Lois and Richard Rosenthal Institute for Justice/Ohio Innocence Project. His scholarship focuses on wrongful convictions and police interrogation. Professor Godsey and the staff and students in the Ohio Innocence Project have thus far freed 25 individuals who were wrongfully convicted and incarcerated in the state of Ohio.
His book, BLIND INJUSTICE: A FORMER PROSECUTOR EXPOSES THE PSYCHOLOGY AND POLITICS OF WRONGFUL CONVICTIONS, was published by the University of California Press in the fall of 2017. It was selected for "best book of 2017" lists and has been favorably reviewed and widely discussed in the national media from Salon and Daily Kos to Time, The Economistand The Nation. In December, the Cincinnati Opera announced that it is creating an opera based on the book, to premiere in 2019. A television series based on the book is also currently in the works.
From 2008 to 2017, Professor Godsey served on the Executive Board of the Innocence Network, the organization representing Innocence Projects in the United States and around the world, and currently serves as co-chair of the Network's International Committee. He has been a leading figure in spreading awareness of wrongful convictions, and with assisting lawyers and scholars in other countries to establish mechanisms for fighting wrongful convictions. Professor Godsey has widely lectured and consulted on the subject in Asia, Africa and Europe, and serves on the board of the European Innocence Network.
Professor Godsey is also a regular commentator on issues relating to criminal law and wrongful conviction in both the local and national press, and has appeared nationally on Larry King Live, Dateline NBC, CNN, ESPN, BBC, Forensic Files, and NPR among others. He is frequently quoted in papers and magazines across the country, including The New York Times, Newsweek, People and the Wall Street Journal. In 2017, Time highlighted Professor Godsey as a leading figure in the movement, profiling his career and many of his cases over the years. He is also the editor of the Wrongful Convictions Blog and a frequent contributor to the Huffington Post and Psychology Today.