Schwartz Lecture Registration
Event Details
Date: November 30, 2021
Time: 12:15 – 1:15 p.m.
CLE Credit: Approved for 1.0 Hour of CLE in OH and KY.
Presenter: Professor Nora Freeman Engstrom, Ernest W. McFarland Professor of Law, Co-Director, Stanford Center on the Legal Profession, Stanford Law School
Title: Accidental Origins and Haphazard Construction of Tort
Registration: Register online
I will argue that there is no God or Master Imminence who designed tort law, and, contrary to the view of many tort theorists, there is no meta-theory that explains it.  Instead, similar to John Fabian Witt's "contingency" account of tort law, I will argue that tort law's invention and evolution was, fittingly, accidental.  With that established, I'll pivot to ponder the question:  If not some meta theory, what does explain tort law, as it currently exists?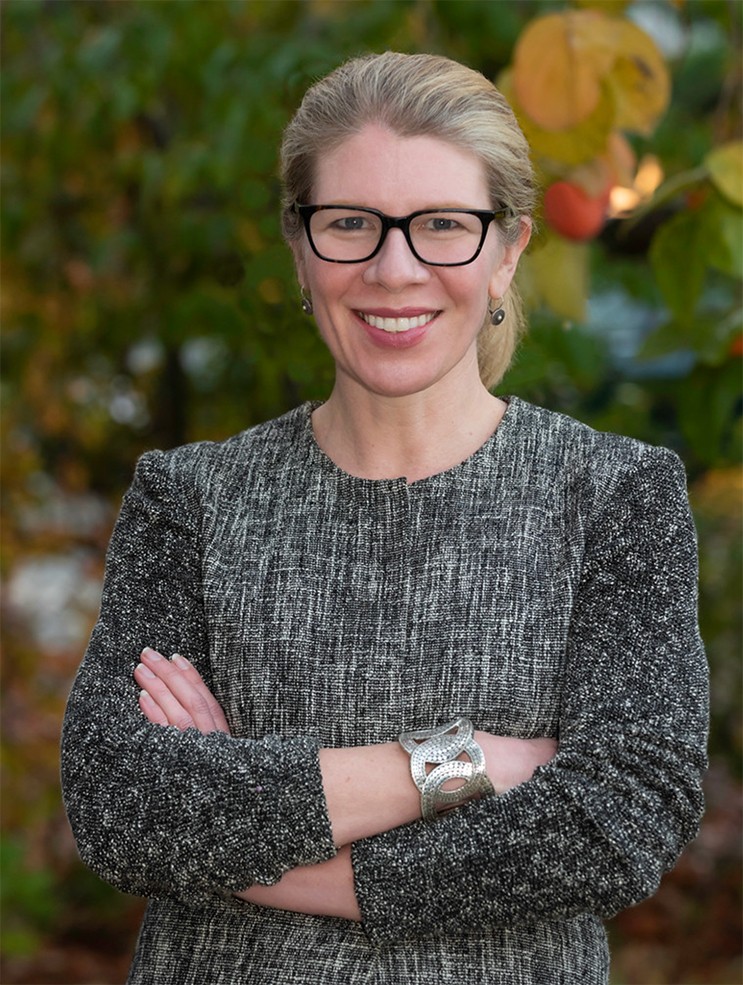 Nora Freeman Engstrom is the Ernest W. McFarland Professor of Law at Stanford Law School. A nationally-recognized authority on tort law, professional responsibility, and complex litigation, she also co-directs the Stanford Center on the Legal Profession, one of the most influential academic centers devoted to the study of ethics and the legal profession in the United States. Beyond that, she is the co-author of a leading legal ethics textbook, the co-author of the classic torts textbook, Tort Law and Alternatives, and a Reporter for the Third Restatement of Torts: Concluding Provisions. Her award-winning scholarly writing has appeared in a variety of outlets, including the Yale Law Journal, the Michigan Law Review, the N.Y.U. Law Review, the Stanford Law Review, the University of Pennsylvania Law Review, the Georgetown Law Journal, and the Journal of Tort Law, among many others. Professor Engstrom is an elected member of the American Law Institute, a Fellow at the American Bar Foundation, and a United States Representative to the World Tort Law Society. 
Before joining Stanford's faculty in 2009, Professor Engstrom was a litigator at Wilmer Cutler Pickering Hale and Dorr, LLP. Before that, she was a law clerk to Judge Merrick B. Garland of the U.S. Court of Appeals for the District of Columbia Circuit and Judge Henry H. Kennedy Jr., of the U.S. District Court for the District of Columbia. She earned her J.D. with distinction from Stanford Law School, where she was elected to the Order of the Coif.  She earned her B.A. from Dartmouth College, summa cum laude.