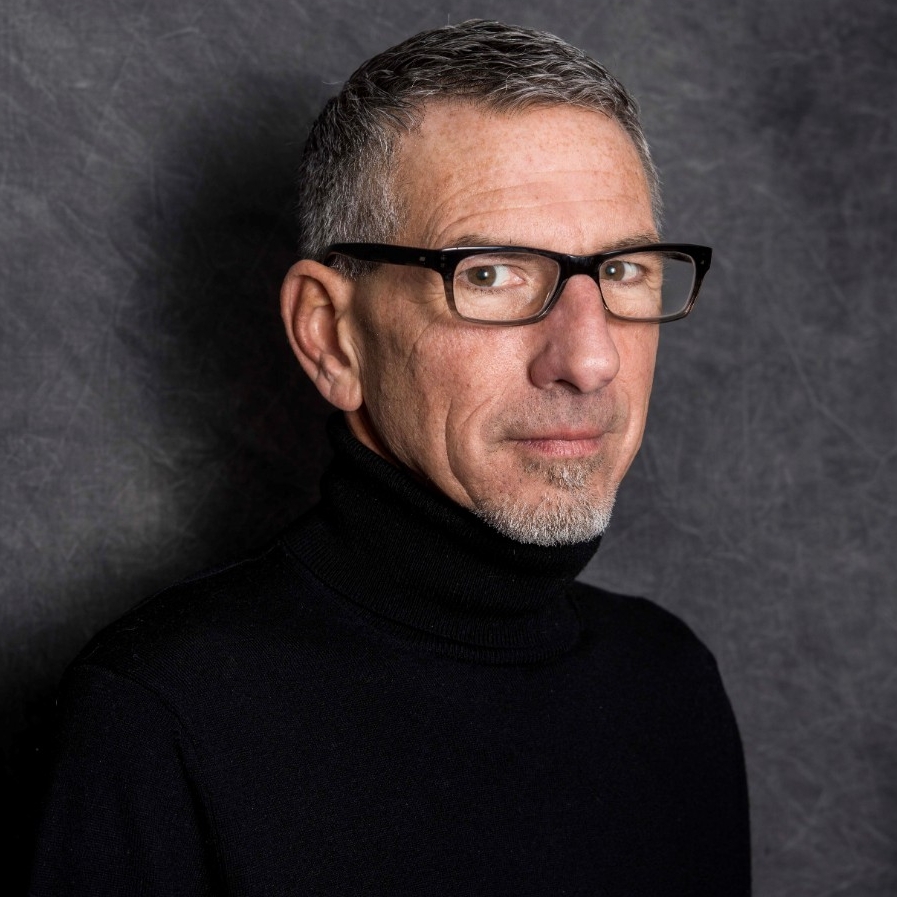 Pierce Reed
Director, Policy and Engagement, Ohio Innocence Project
2M99
Pierce is the Program Director for Policy, Legislation and Education for the Ohio Innocence Project.
Pierce has led a successful legislative campaign to revise Ohio law on compensating people who were wrongfully convicted and currently advocates for new legislation that requires law enforcement agents to record custodial interrogations of people charged with major felonies.  Pierce leads policy development focusing on the needs of exonerees and their families and inclusive outreach to people at risk for wrongful conviction.  In addition, he creates educational programs about wrongful convictions for community, professional, and student-based education initiatives about wrongful convictions.  For inquiries on any community or campus based education please email him at reedp3@ucmail.uc.edu .
Pierce is a summa cum laude graduate of Ohio University (A.B., psychology), and worked at Boston Children's Hospital in child abuse programs, and then as an advocate and counselor for victims of domestic violence and hate crimes in specialized prosecutorial units for the Norfolk County (MA) District Attorney's Office.
After graduating from Northeastern University School of Law, Pierce completed a graduate fellowship funded by the Echoing Green Foundation, performing policy and litigation work related to privacy and HIV/AIDS.  He was honored for outstanding legal advocacy by the Multicultural AIDS Coalition in Boston.
After his fellowship, Reed worked in two Boston firms practicing appellate, product liability, employment, and insurance law before becoming a career law clerk to former United States Magistrate Judge Joyce London Alexander Ford, one of the first African-American women to serve in the federal judiciary. 
He moved to Columbus in 2005 and served more than 12 years as senior judicial attorney to Chief Justice Maureen O'Connor of the Ohio Supreme Court.  During his time in Columbus, Pierce was also an adjunct professor in appellate advocacy at the Moritz College of Law at Ohio State, the Treasurer of the Board of Trustees for the Ohio Center for Law-Related Education, and President of Columbus Lawyer Chapter of the American Constitution Society.  ACS honored Pierce for his mentoring law students and young attorneys.   He continues to work with the Cincinnati Lawyer Chapter of ACS.