The impact of Human Factors on Wrongful Convictions
Video link: https://www.youtube.com/embed/k2e00EEVsrI?rel=0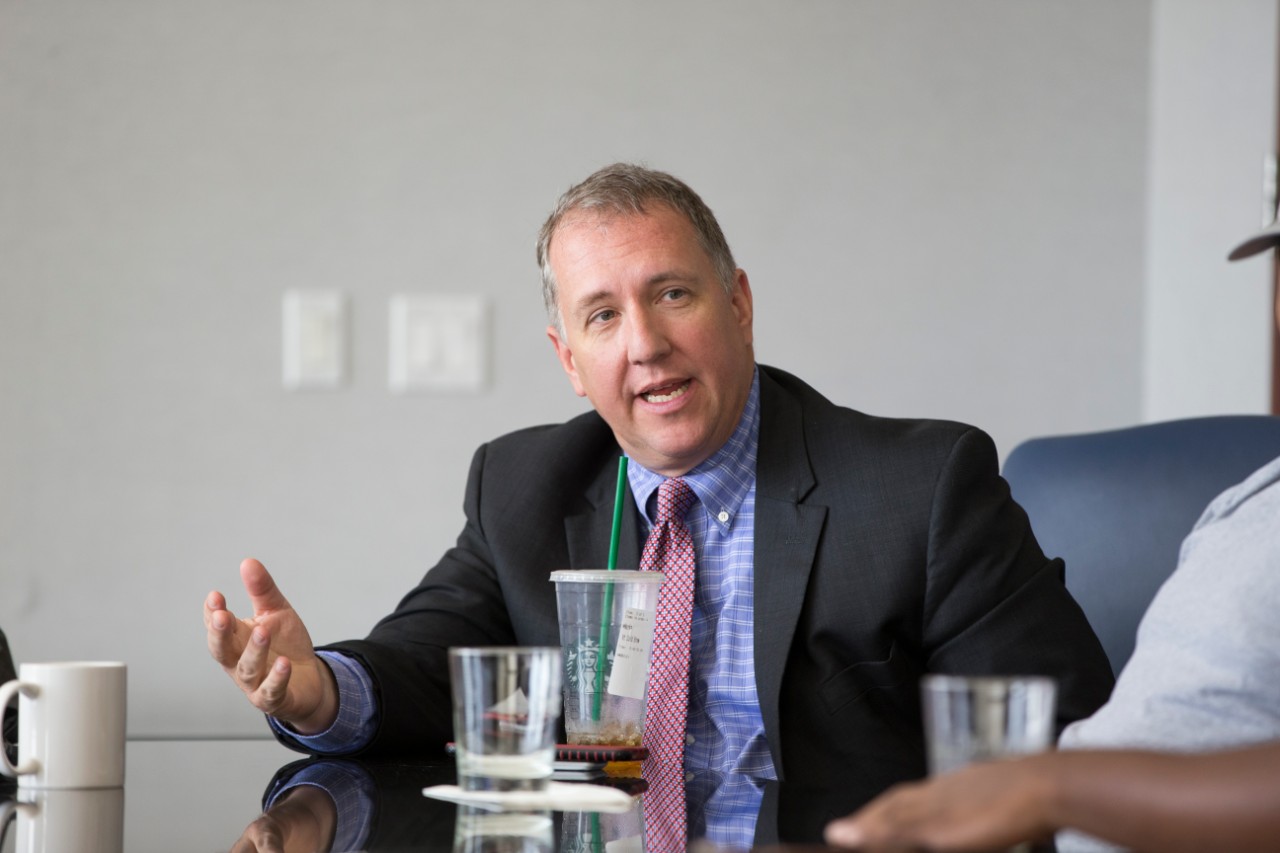 Justice is our goal as Americans, but it is not always our reality, particularly in the criminal justice system. 

Those of us who work in the innocent movement devote our careers to helping people who have been wrongfully convicted and imprisoned for crimes they did not commit.  One of the most common questions we hear when people learn about wrongful convictions is "How can this happen?" The answer to that question is both simple and complex: wrongful convictions occur because we are human. 

In some wrongful conviction cases, a person acts with hatred, bias, or fear to help ensure that an innocent person is convicted. But much more frequently, wrongful convictions occur when well-intentioned, honest, intelligent people make mistakes. 
As humans, we make mistakes each day. Our memories may fail, our perceptions may be faulty. We may be distracted or confused, or misled by suggestions of others. Usually, our mistakes cause us little more than embarrassment and inconvenience.
But sometimes we make mistakes when we serve as jurors or witnesses, as experts or investigators, or as judges, prosecutors, or defense attorneys. Those mistakes can have grave consequences.
We cannot stop being human, but we can learn from our mistakes. Learn more.
The OIP's East Cleveland 3: Wrongful Convictions and Exonerations
Video link: https://www.youtube.com/embed/J01yBhz6-2Q?rel=0
Ohio Summit on Wrongful Convictions
Video link: https://www.youtube.com/embed/trNH3M6Ez8o?rel=0