The impact of Human Factors on Wrongful Convictions
Video link: https://www.youtube.com/embed/k2e00EEVsrI?rel=0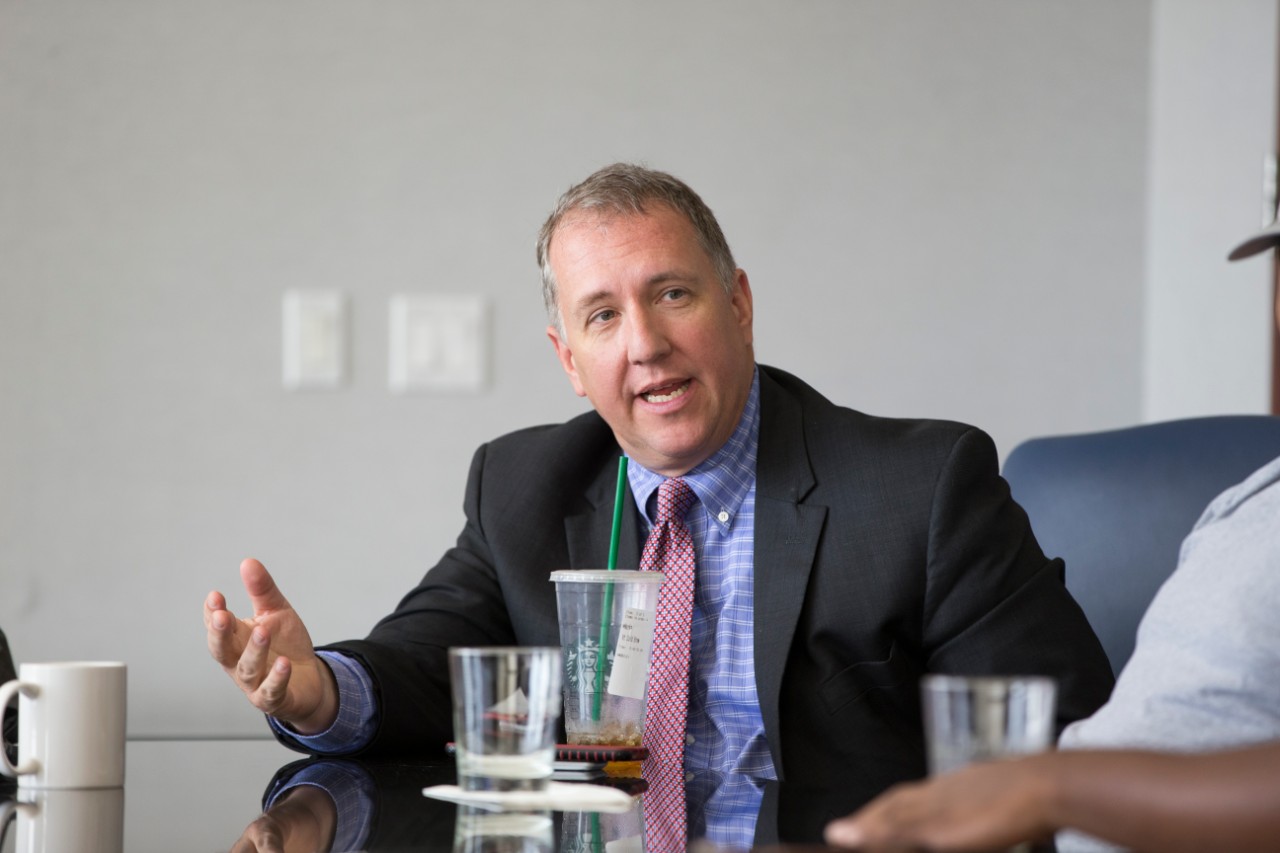 Justice is our goal as Americans, but it is not always our reality, particularly in the criminal justice system. 

Those of us who work in the innocent movement devote our careers to helping people who have been wrongfully convicted and imprisoned for crimes they did not commit.  One of the most common questions we hear when people learn about wrongful convictions is "How can this happen?" The answer to that question is both simple and complex: wrongful convictions occur because we are human. 

In some wrongful conviction cases, a person acts with hatred, bias, or fear to help ensure that an innocent person is convicted. But much more frequently, wrongful convictions occur when well-intentioned, honest, intelligent people make mistakes. 
As humans, we make mistakes each day. Our memories may fail, our perceptions may be faulty. We may be distracted or confused, or misled by suggestions of others. Usually, our mistakes cause us little more than embarrassment and inconvenience.
But sometimes we make mistakes when we serve as jurors or witnesses, as experts or investigators, or as judges, prosecutors, or defense attorneys. Those mistakes can have grave consequences.
We cannot stop being human, but we can learn from our mistakes. Learn more.
Healing Justice Art Projects
OIP collaborated with Healing Justice Project and Chagrin Arts to create a virtual gallery of the art created by the original victims of crimes at issue in wrongful conviction cases, the people who were wrongfully convicted, and families of both.  The art comes in four forms, described below.
The Masks We Wear: We all develop self-protective disguises at times to bury pain, hide our vulnerable selves from the world, and protect ourselves from getting hurt again. These "masks" evolve from emotional injuries or traumas that occur throughout our lifetimes, and we sometimes wear them so long that we forget our true selves, that part of us that was whole before we were broken. Creating physical representations of our masks offers a safe way to express why we don these disguises in the first place, and provides us the freedom to remove them and begin healing. 
If You Could Walk in My Shoes: Journeys that involve deep trauma are complicated, often invisible, and usually cover many miles. During the steps taken on those journeys, much of what we dreamed of and hoped for becomes lost while, simultaneously, new and unexpected things are gained. This project creates a "view" from the walker's shoes and thereby invites the outside world to better understand the experiences of those who have suffered—and overcome—unimaginable harm. 
Our Story Stones: Rocks are often synonymous with burdens. Like the burdens we carry throughout our lives, rocks have both weight and meaning attached to them. This project asks the artist to think about their burdens as chapters in their life's story: How much weight do they carry, and what do they express? As the participant begins to think in these ways, the stories unfold with color and words, allowing the artist to illustrate and reveal the journey from beginning to end.
The Lost and Found Box: When a person experiences long and complicated harm, such as trauma caused by a wrongful conviction, their hearts suffer many griefs and losses. But often these griefs and losses are accompanied by unexpected gifts, such as new friendships, loving memories, and emotional strength that would not otherwise have been discovered. This project asks the question, What did your heart lose? What did your heart find?  
The OIP's East Cleveland 3: Wrongful Convictions and Exonerations
Video link: https://www.youtube.com/embed/J01yBhz6-2Q?rel=0
Ohio Summit on Wrongful Convictions
Video link: https://www.youtube.com/embed/trNH3M6Ez8o?rel=0