Cincinnati Law Welcomes Record-Setting Class of 2021; LLM Program Boasts Strong Class
Cincinnati, OH— The next generation of corporate attorneys, social justice leaders, immigration rights activists, prosecutors and public defenders were welcomed to the University of Cincinnati College of Law on Monday, August 13, 2018. This year's class appears to be a record one:  149 law students are now on campus. This include 138 JD students and 11 LLM students, with several more LLM students expected over the next few days. In addition, the Class of 2021 represents a 44% increase in class size from last year, the fruits of a three-year increase in applications, and the highest median GPA in 10 years.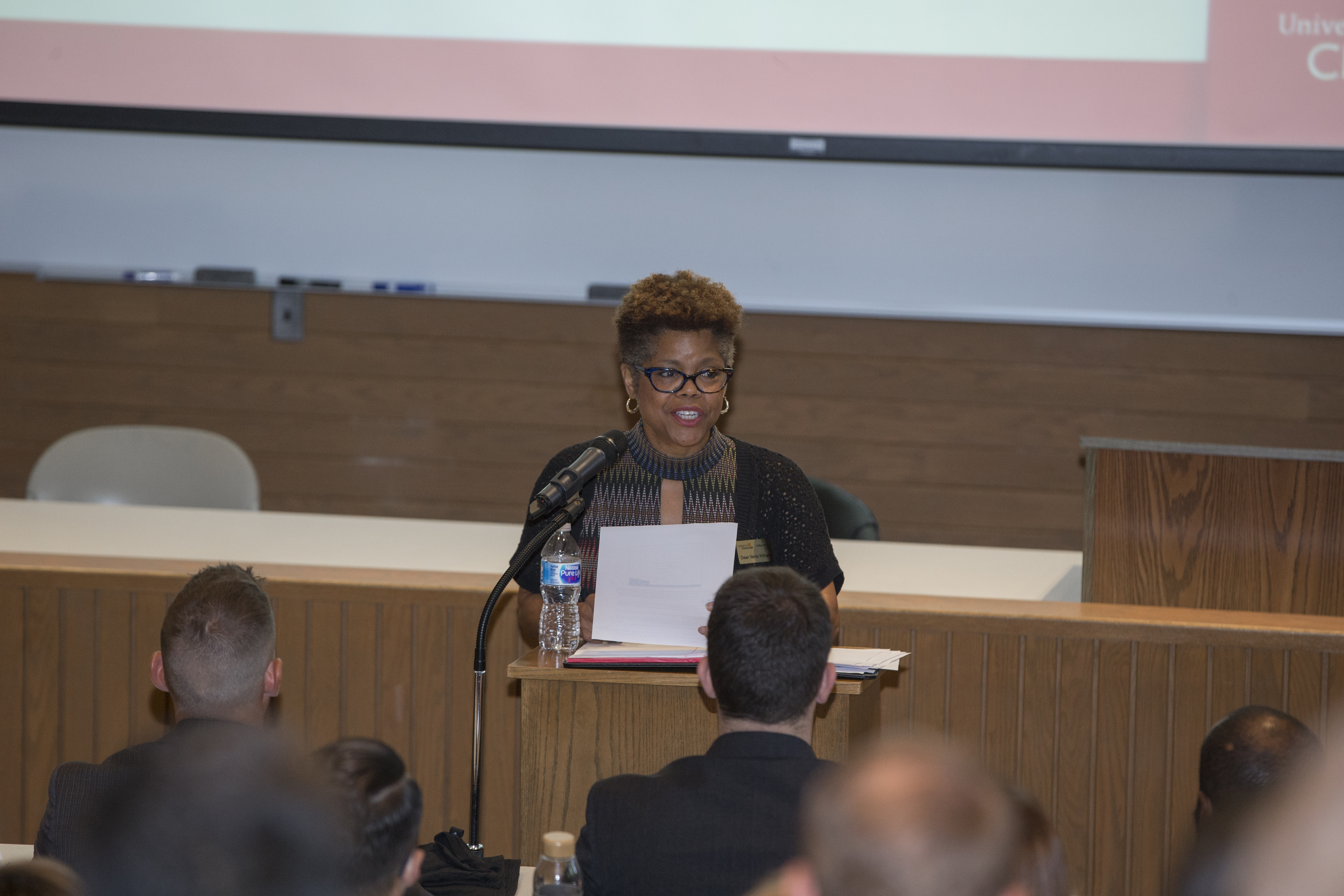 This year, Cincinnati Law welcomes the first class of Taft Scholars, a new scholarship program in honor of the school's most prominent alumnus, President and Chief Justice William Howard Taft. The 20 recipients receive not only full tuition scholarships, but also have the opportunity to be mentored by faculty and alumni and serve as research assistants, among other opportunities.  

A Look at the Class of 2021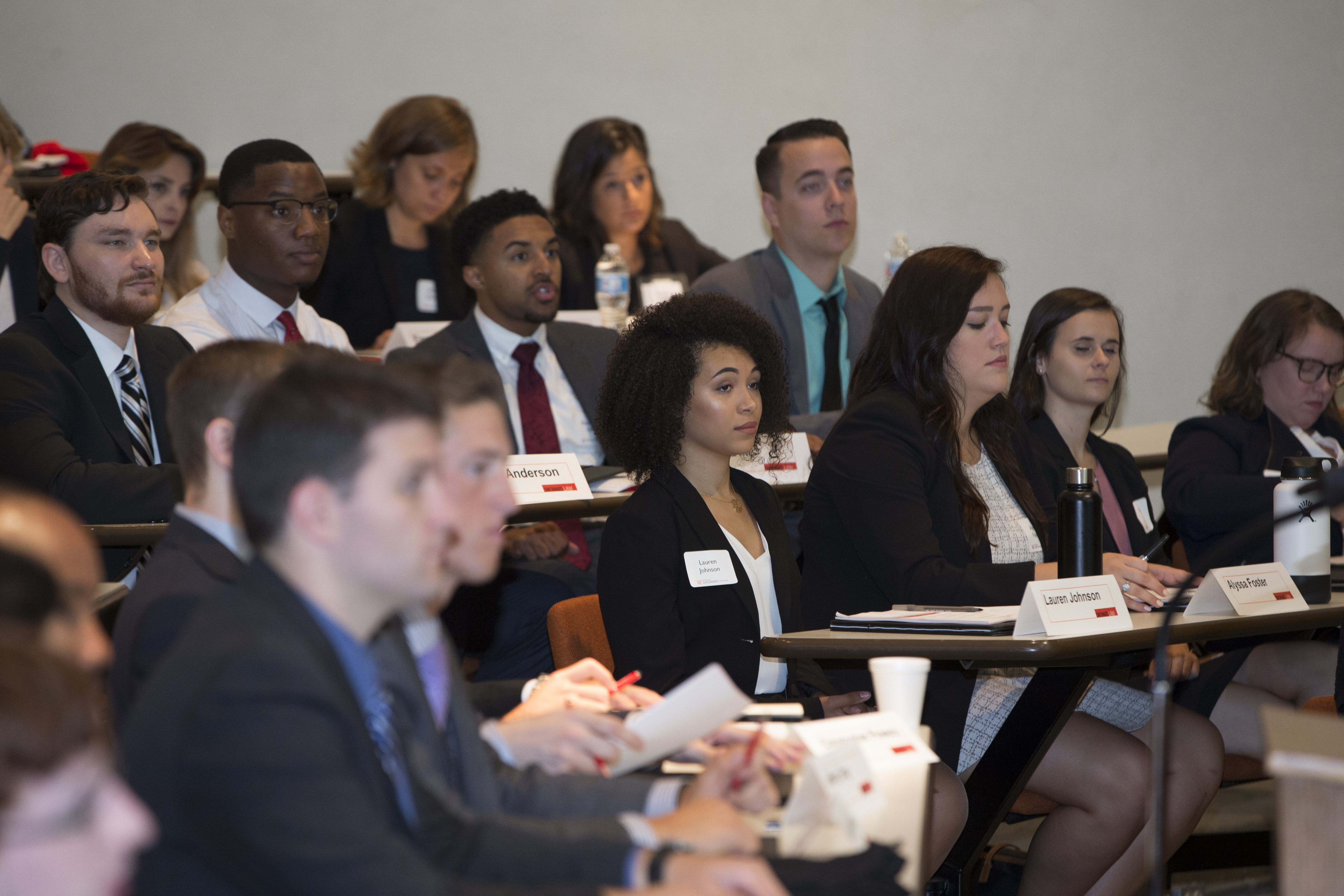 This first-year class includes students from many top colleges: Kenyon College,  the University of Michigan, the Ohio State University, the University of California, and Washington & Jefferson College, with the largest contingent coming from the University of Cincinnati. While most (55%) are Ohio residents, they have travelled from many states to attend: Arizona, California, Florida, Texas, Washington, and Missouri, among many others. 
Twenty-three percent (23%) are minority; and 49% of the class are women. 
Though many are recent graduates from undergraduate institutions, some come to law school after careers in other fields. One worked as a fair housing advocate at Legal Aid, a first grade teacher at a low income school in New Orleans, a digital marketer, an academic researcher, a CPA, a personal banker, a political consultant, and a member of the Peace Corp in Bolivia. Several are veterans, having served in the US Marines and the US Air Force.  
The Class of 2021 has big plans. They want to fight human trafficking, work in the sports industry, pursue advocacy work for women and gender minorities, work as a JAG, work in litigation and in immigration. 
They have a wide range of hobbies. In addition to writing and sharing poetry, they enjoy knitting for the needy, playing basketball, Jiu Jitsu, tutoring at risk children and individuals in prison, theatre, activism, singing, tennis, and volunteering at animal shelters.  
The class also includes students who speak Danish, Arabic, French, Spanish, Russian, German, Azeri (language of Azerbaijan), Tagalog and Portuguese. They have worked or studied abroad in many countries, including Russia, Costa Rica, Australia, France, Spain, Afghanistan, Japan, Croatia and the Ukraine.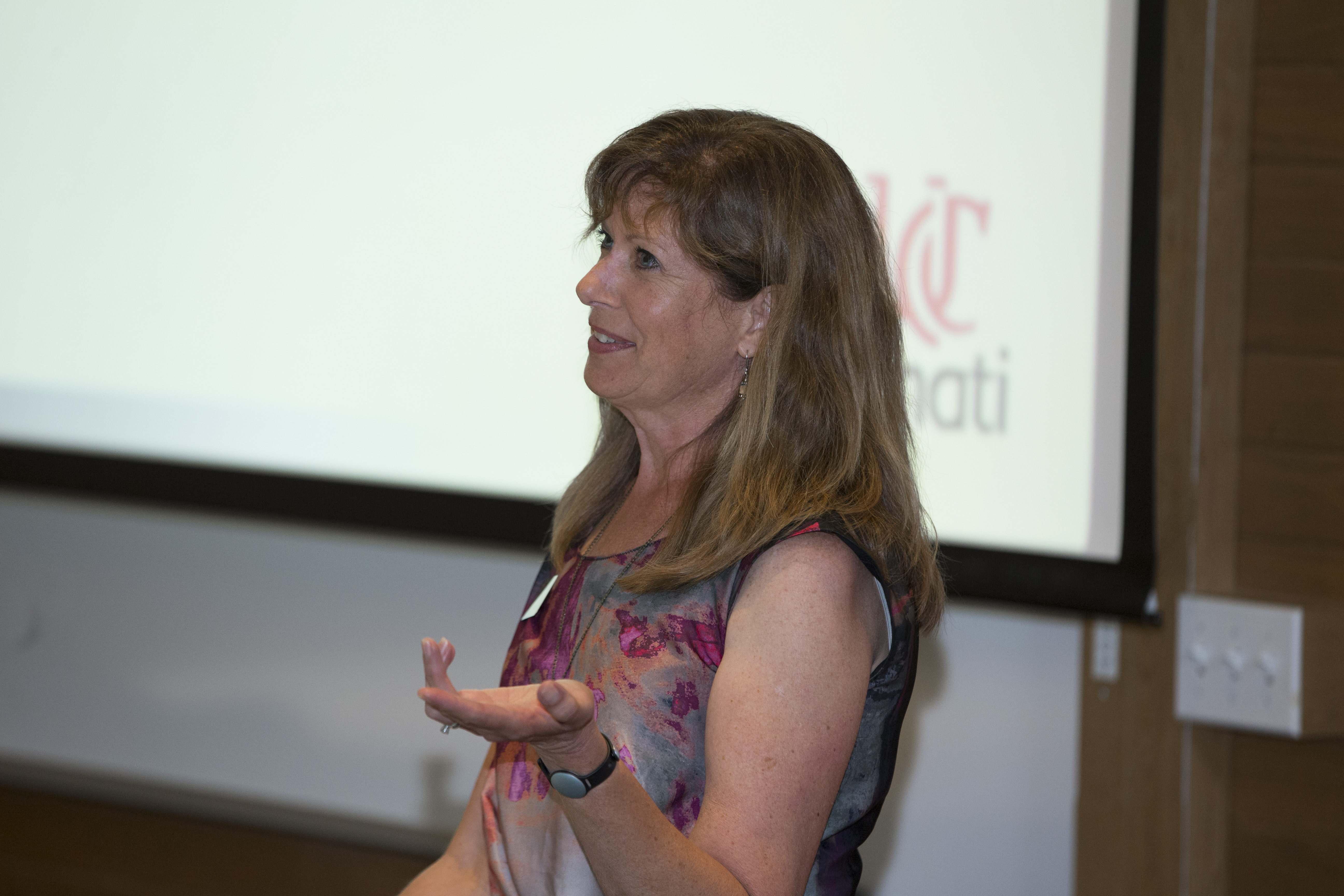 A Strong Class of LLM Students
The LLM (master's degree) program for internationally-trained attorneys and law graduates continues to grow. Now in its seventh year, the LLM program boasts 11 attorney students on campus with more joining the group over the next few weeks.  
This year's participants come from 11 countries: Nigeria, Saudi Arabia, Azerbaijan, Finland, Peru, Botswana, Uganda, Romania, Brazil, China, and Switzerland.  The professional careers of the attorney students include positions as a legal consultant and teaching assistant in law at the University of Ha'il (UoH), a criminal lawyer, a corporate attorney, a legal advisor for the National Youth Service Corp., and a protection officer for the Teenage Mothers and Child Support Foundation in Uganda. Additionally, this year's class also includes the first recipient of the LLM Human Rights Fellowship.  
Their areas of interest are varied and include alternative dispute resolution, social justice, intellectual property, business law, criminal law, human rights, international law, corporate law, and human rights law.