Mark Godsey Receives University's Faculty Research Mentoring Award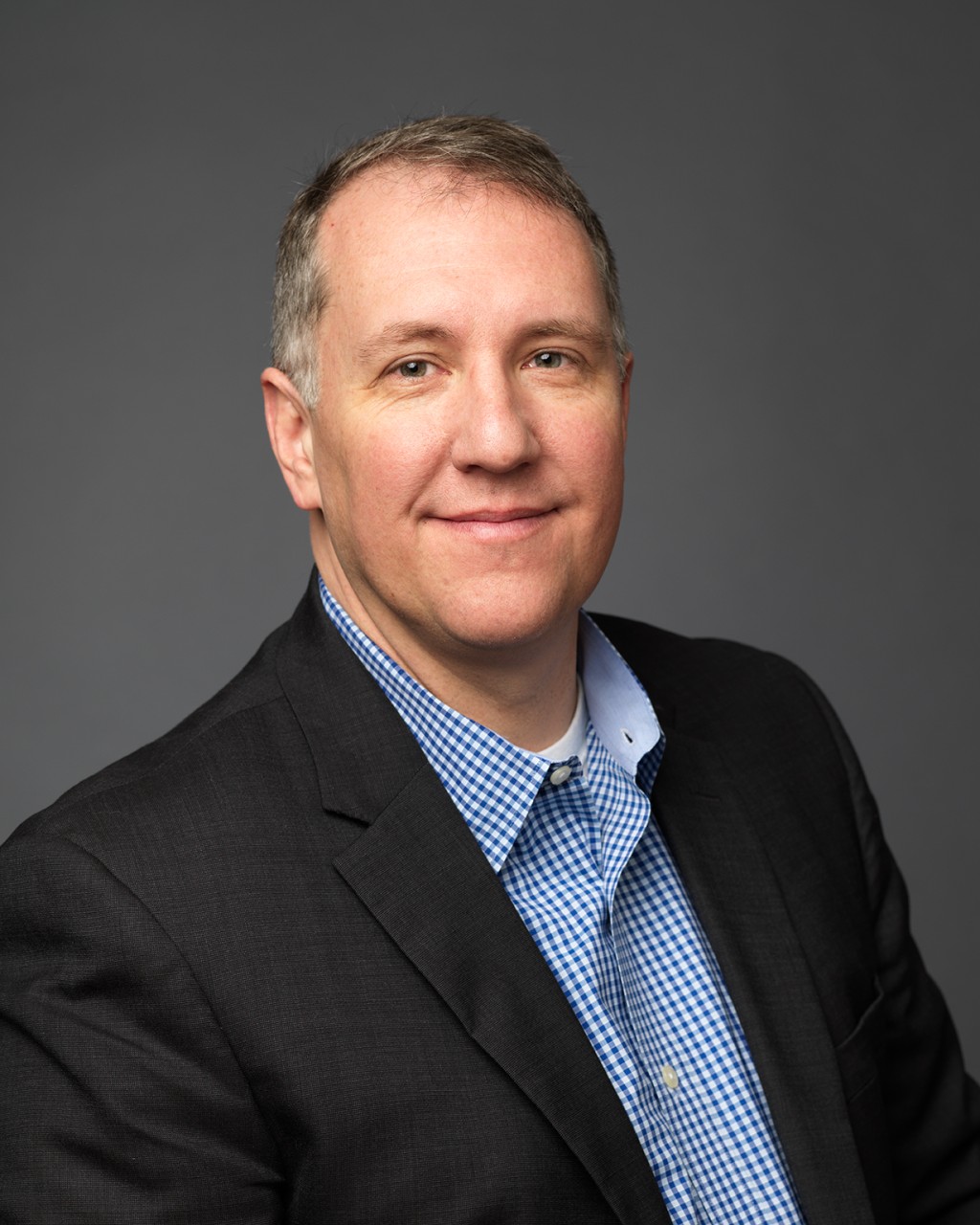 Cincinnati, OH—Congratulations to Professor Mark Godsey, the recipient of the University of Cincinnati's Faculty-to-Faculty Research Mentoring Award.
This honor recognizes faculty members who use their time to support, counsel and mentor peers at various stages in their careers. Criteria for nomination include a history of demonstrated research mentorship; activities to support the success of peer faculty in clinical, translational or basic science research; and, evidence of mentee's success in research endeavors.
"Professor Mark Godsey exemplifies the excellence of our law faculty, not only in making significant academic contributions, but also in building a community of scholars," shared Verna L. Williams, Interim Dean and Nippert Professor of Law at the College of Law.
Awardees receive $1,000 in faculty development funding to expand their research efforts. This award is presented by the Office of the Provost and the Office of Research.