Glenn Tinney has suffered from several mental health issues for much of his life. He falsely confessed in 1992 to killing a man whom he could not identify and whose death took place in 1988. His conviction was based solely upon his confession. No other evidence linked him to the crime.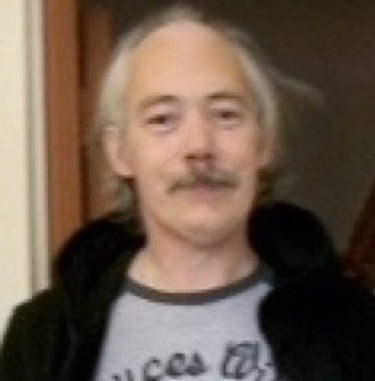 In 2009, the Ohio Innocence Project filed a motion to withdraw Glenn's plea after local police officers contacted OIP because they believed in his innocence and long suspected another man of the crime. The judge granted the motion to withdraw the plea, but it was appealed.
The appeals court remanded the case to the trial court for an evidentiary hearing in the fall of 2012. The victim's wife and two former Mansfield police investigators were among Glenn's defenders—all of whom agreed they did not want to see an innocent man in jail and a guilty man remain free. 
Glenn was freed in 2013 after more than 20 years in prison. He resides in Central Ohio and continues to live in freedom.
You can learn more about Glenn's case at the National Registry of Exonerations.
To support OIP's work to free men and women like the ones you just learned about from this site, please use the donate button below.