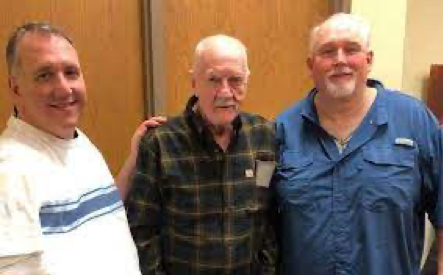 In 1989, Jerry McMeans was sentenced to consecutive life terms of imprisonment for raping a child. He always maintained his innocence, but it would take three decades before he would again become a free man.
The Ohio Innocence Project spent years working on Jerry's case. When all attempts at relief through the state and federal courts failed, his attorneys focused on a new strategy, Ohio's parole process.
Securing parole in Ohio is a very difficult thing to do, and especially so for people who have been wrongfully convicted. Parole boards focus on many factors, including whether the person seeking parole accepts responsibility for the crime committed and shows remorse for the actions in those crimes. That consideration often prevents people who are innocent but wrongfully convicted from being paroled because innocent people typically refuse to admit to crimes and misconduct that they did not commit, and especially crimes against children and sexual offenses.
But Jerry had led an exemplary life in his 30 years of imprisonment, and his attorneys were able to craft a compelling argument on his behalf. Those efforts were successful, and Jerry was paroled in 2020.
In his freedom, Jerry has integrated into a new life in the Dayton area, where he lives independently. He has earned his driver's license and recently took his first trip by airplane, to the Innocence Network conference in Arizona.
To support OIP's work to free men and women like the ones you just learned about from this site, please use the donate button below.