Joseph R. Fears, Jr., spent 25 years incarcerated after being convicted in connection to a pair of rapes committed in Columbus in 1983.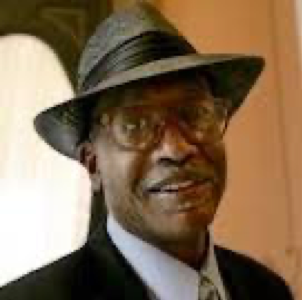 After Robert McClendon and other people convicted in Franklin County were proven to be innocent by DNA evidence, the county's elected prosecutor, Ron O'Brien, ordered a review of all DNA evidence in similar cases. As a result of testing of the DNA in the cases for which Joseph was convicted, DNA evidence established that Joseph had not committed one of the rapes and that that the DNA recovered at the scene matched a man who had been in Franklin County at the time of the rapes.
On March 10, 2009, Joseph was fully exonerated of the first crime and released from custody. The conviction in his other case still stands, but Joseph was released from prison on parole for that crime at the time of his exoneration in the first case.
You can learn more about the incredible journalism that helped Joseph and other men gain freedom through DNA testing by reading the series via the Columbus Dispatch.
To support OIP's work to free men and women like the ones you just learned about from this site, please use the donate button below.