Willie Knighten served 12 years for a murder he did not commit.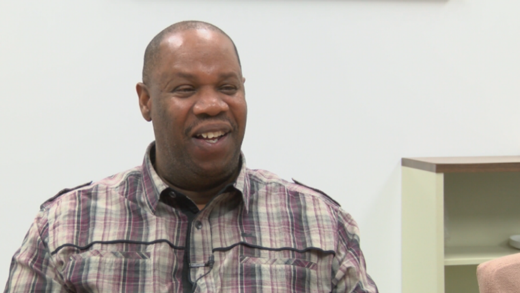 On the evening of June 24, 1996, a drive by shooting in Toledo, Ohio left a man dead. Willie was arrested for the crime in December 1996. He elected to be tried by a judge rather than before a jury. Although there was significant evidence of his innocence, Lucas County Common Pleas Court Judge William J. Skow found him guilty. The judge sentenced him to 15 years to life in prison.
In 2009, Judge Skow, who had been elevated to the Ohio Court of Appeals, was diagnosed with a terminal illness. He wrote a letter to the Ohio Parole Board stating his opinion that he erred in finding Willie guilty, and that he believed he was innocent of the crime. With the help of the Ohio Innocence Project, Willie then petitioned Ohio Governor Ted Strickland for a pardon based on his innocence.
Governor Strickland granted the petition and Willie was released on November 24, 2009. He had spent nearly 13 years in prison for a crime he did not commit.
In his freedom, Willie remains a man of faith, working in the Toledo area. He has dedicated much of his post-prison life to helping others who struggle behind bars, and after they become free. "He has lived the life, let his light shine, I'm just so proud of him. Every time I think about how far the Lord has brought him, I just rejoice within," said his father, Willie, Sr. 
To support OIP's work to free men and women like the ones you just learned about from this site, please use the donate button below.