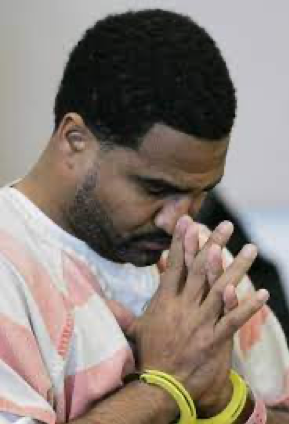 In early August 1991, police in Lorain found the body of Marsha Blakely, a 22-year-old woman from the neighborhood, had been tortured and murdered. Although Alfred Cleveland, Jr., was in New York City at the time of the murder, he, John "Shakim" Edwards, Lenworth Edwards and Ian "Benson" Davis were all convicted of the murder, based largely on testimony that would be recanted. Al was sentenced to 20 years to life imprisonment.
The Ohio Innocence Project worked on Al's case for many years, eventually winning an important ruling from a federal appeals court. But that ruling only led to more litigation, which ultimately failed to secure the overturning of Al's conviction. Al's attorneys then decided with Al to try another route: parole.
Securing parole in Ohio is a very difficult thing to do, and especially so for people who have been wrongfully convicted. Parole boards focus on many factors, including whether the person seeking parole accepts responsibility for the crime committed and shows remorse for the actions in those crimes. That consideration often prevents people who are innocent but wrongfully convicted from being paroled because innocent people typically refuse to admit to crimes and misconduct that they did not commit. Although Al refused to confess to a murder he did not commit, his exemplary record in prison, including the time he spent on educating himself and devoting himself to a prison ministry, persuaded the board to grant him parole in 2021, almost 25 years after his conviction. 
In his freedom, Al continues to reside in Northeast Ohio with his wife, Roberta, and their family. Al is a talented musical and visual artist, and devotes time to those pursuits as he rebuilds his life.
To support OIP's work to free men and women like the ones you just learned about from this site, please use the donate button below.