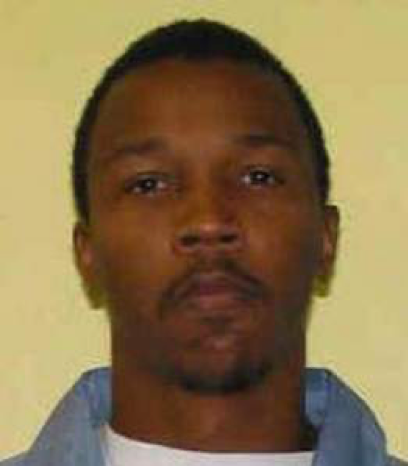 Bryant "Rico" Gaines walked out of prison a free man in 2012 after serving nine years of a life sentence for a murder that he and the Ohio Innocence Project say he did not commit.
Rico decided to take a plea deal to a reduced charge of "conspiracy to commit manslaughter" because after many years of imprisonment, he wanted the opportunity to be with hs family. A husband and a father of two children, he valued his freedom greatly, even if it came at the expense of pleading to a crime he did not commit.
Rico's case remains one example of how difficult it is for an innocent person to win freedom when there is no DNA evidence available. You can learn more about Rico's case on the Wrongful Convictions blog.
To support OIP's work to free men and women like the ones you just learned about from this site, please use the donate button below.