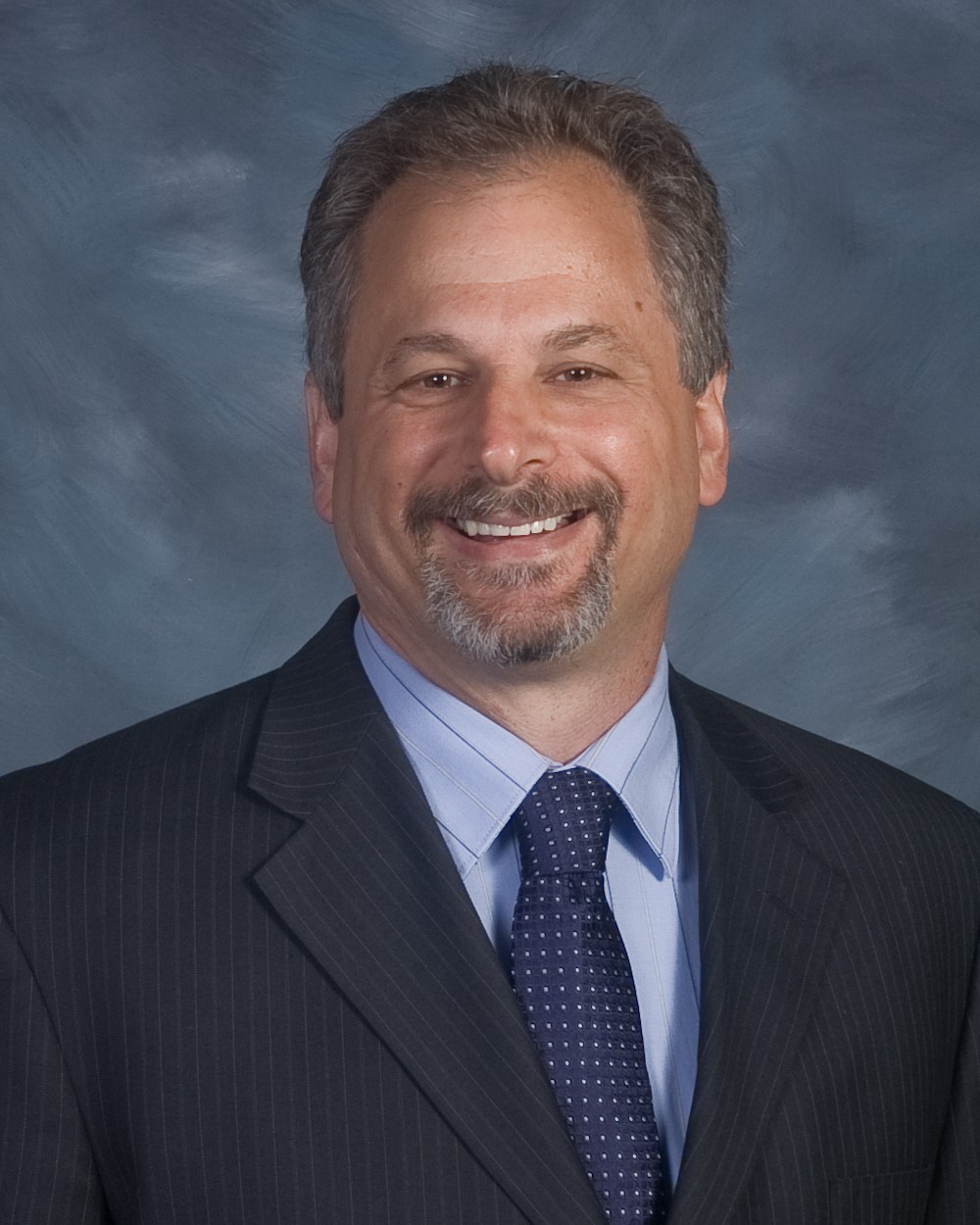 Lewis Goldfarb
Professor of Clinical Law and Director, Entrepreneurship and Community Development Clinic, College of Law
322B College of Law Building
Areas of Interest: Small Business
Professor Goldfarb founded and directs the College of Law's Entrepreneurship and Community Development Clinic.  Once an entrepreneur himself, Professor Goldfarb is both a business lawyer and a CPA.  He spent most of his legal career as in-house counsel for Honda of America Mfg., Inc. where he was responsible for the day-to-day administration of Honda's Legal Department and for legal counsel provided to Honda's manufacturing entities throughout the U.S., with a primary emphasis on counsel provided in the areas of contracts, corporate governance, tax, and intellectual property. He also managed Honda's Intellectual Property Group.
Professor Goldfarb co-authored the book, Bulls, Bears, and the Ballot Box: How the Performance of Our Presidents Has Impacted Your Wallet, published in 2012.  A review of 80 years of our nation's economic history, the book explores which Presidents and political parties have been the best and worst economic stewards for the nation, the business community, and the average American family. 
Before attending law school, Professor Goldfarb began his professional career as an accountant at Arthur Andersen LLP and Cardinal Foods, Inc.  After graduating from The Ohio State University College of Law, Professor Goldfarb practiced law in the Business Section of the Baker & Hostetler law firm in Columbus, Ohio.  Professor Goldfarb owned and operated a small business prior to his transition to academia.
Awards include the Goldman Prize for Excellence in Teaching in 2013, the Cincinnati Business Courier's Second Act Award in 2015, and the U.S. Small Business Administration's Legal Champion Award in 2015.
B.S. The Ohio State University
J.D. The Ohio State University College of Law

U.S. Small Business Administration's Legal Champion Award, 2015

Cincinnati Business Courier's Second Act Award, 2015

Goldman Prize for Excellence in Teaching, 2013